This will be a year when industry leaders need to embrace change and invest in the right innovations to keep ahead of the curve, but the marketing industry is changing fast, so fast that it's hard to get a clue on what marketing trends deserve to keep an eye on.
That is why we asked 16 marketing experts to share their top trends that will reshape the world of marketing and advertising in the near future… Some of which are quite surprising.
After reading this collection of expert tips, you will have a better idea of which are the marketing trends and technologies to watch in 2022.
Let's start.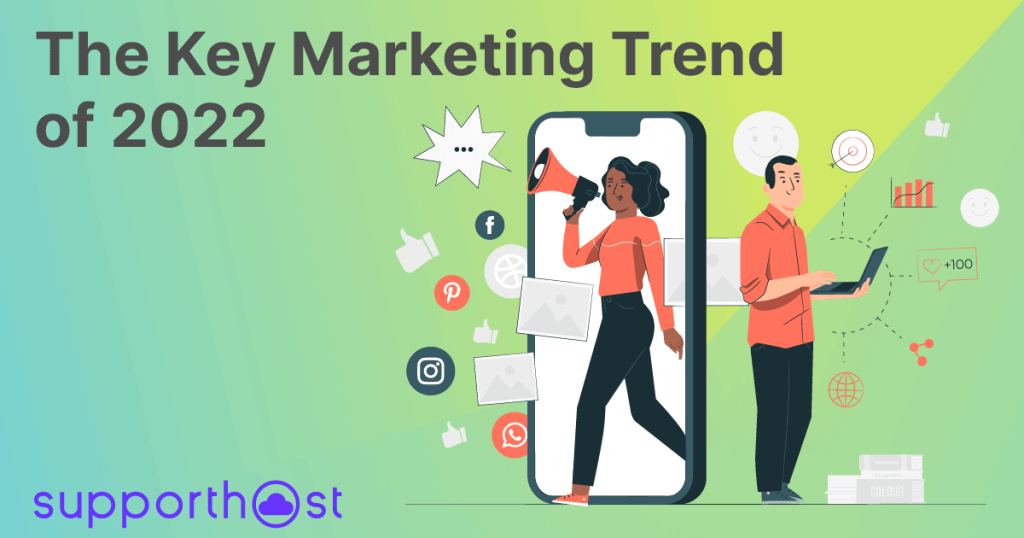 AI is NOT the future (yet!)
At the tail end of 2021, AI received a huge boon. With GTP-3 coming out a year prior, we were given promises of an AI revolution. People flocked to tools like Jasper (formerly Conversion.ai/Jarvis) in a hope to cut costs and maximize content.
As time went on, however, the cracks started to show. While in the beginning, many people agreed that AI content would always need a little touch-up here and there, as time went on, it become apparent that more and more time would need to be spent to match a human writers performance. And we're not even talking about a GOOD human writer.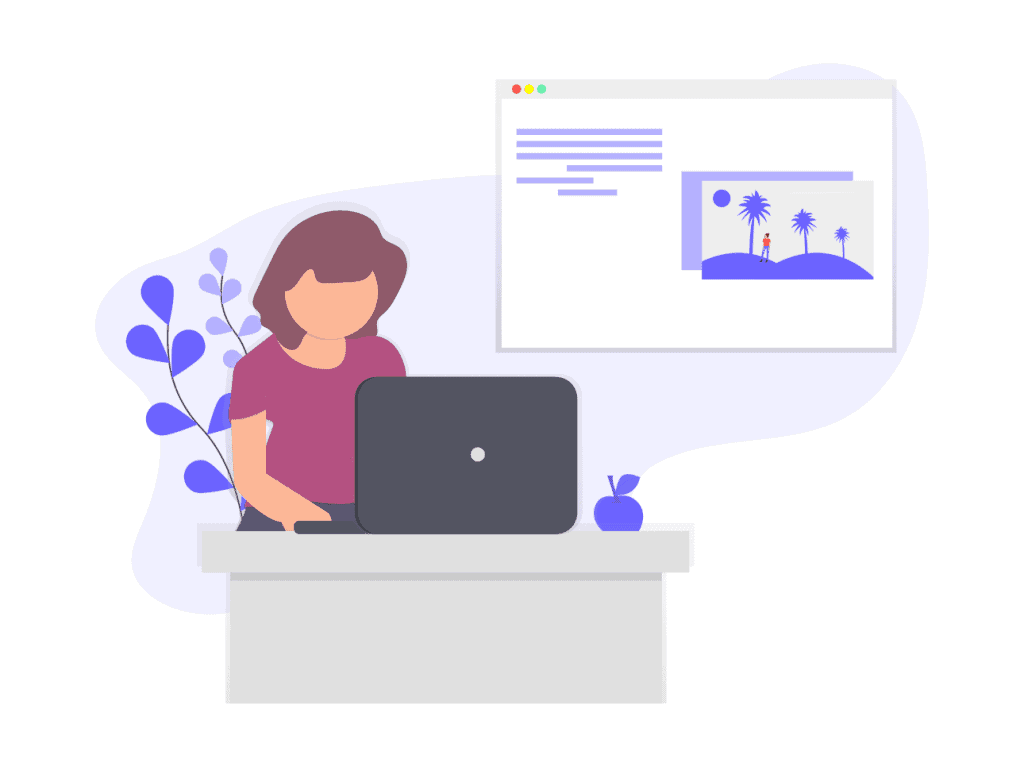 It's become clear that human based copy will most certainly see an uptick throughout the rest of the year and beyond as marketers scramble to ditch AI and turn back to a tried and tested human approach.
Mark Webster, Authority Hacker
UX at the Heart of any Digital Marketing Strategy
Not only are today's consumers search-savvy, now they're getting more alternatives to get their information from. Google, Bing, Baidu, YouTube, Facebook, Yep, you name it.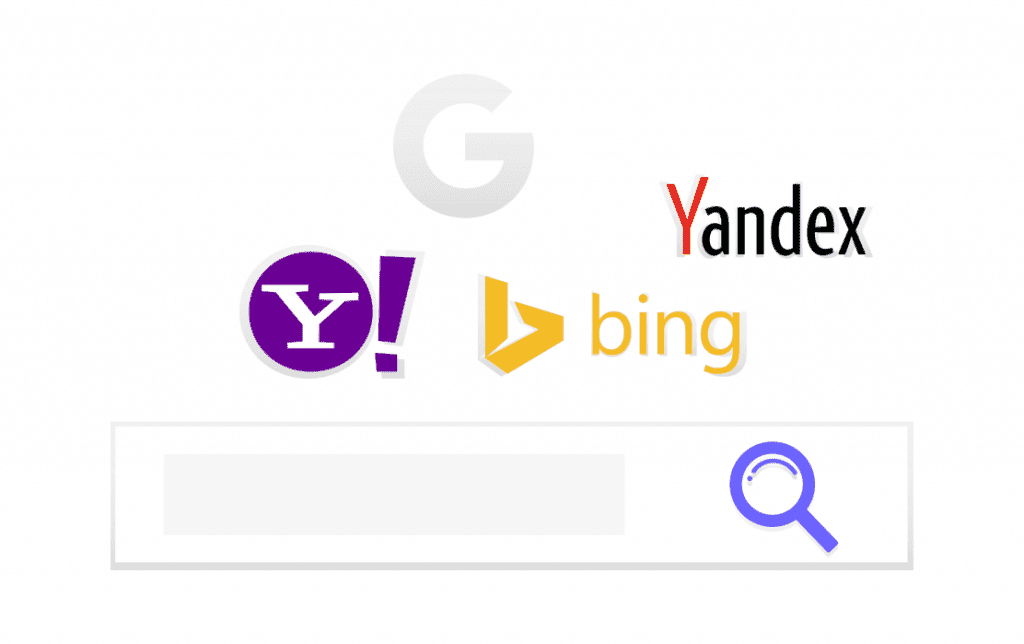 The increase in search engine options and the changes in consumer behavior bring light to the main important factor: UX. Content should not be optimized for search engines, it should be created and designed for the users.
Estrella Alvarado, Brafton
Authenticity will be key more than ever
Micro-influencers are in higher demand than airbrushed mega-influencers. TikTok is a place where people are vulnerable and honest about the messy parts of life. Marketing will gravitate to more authentic, less polished messaging and storytelling.

Tyler Read, Personal Trainer Pioneer
Shorts will hold you longer
Video consumption is increasing at a fast and constant pace, with short videos being the real new thing for all marketers and advertisers we work with. The demand right now is pretty crazy, and I believe the top reasons for this is that TikTok, Facebook Reel, and other similar platforms allow us to create and consume short videos easily, not to mention YouTube Shorts that are going viral worldwide.

Besides, Longer videos are obviously problematic when it comes to attention retention and generating engagement especially with the new generatioons.
Video content needs to be quickly digestible, and shorts are a great solution to that.
Giovanni Merla, Rosso Productions
Mobile Marketing
I believe that the trend that will reshape the world of marketing and advertising in the coming year is the rise of mobile marketing. With more and more people using their smartphones and tablets to access the internet, businesses need to make sure that their marketing and advertising campaigns are optimized for mobile devices.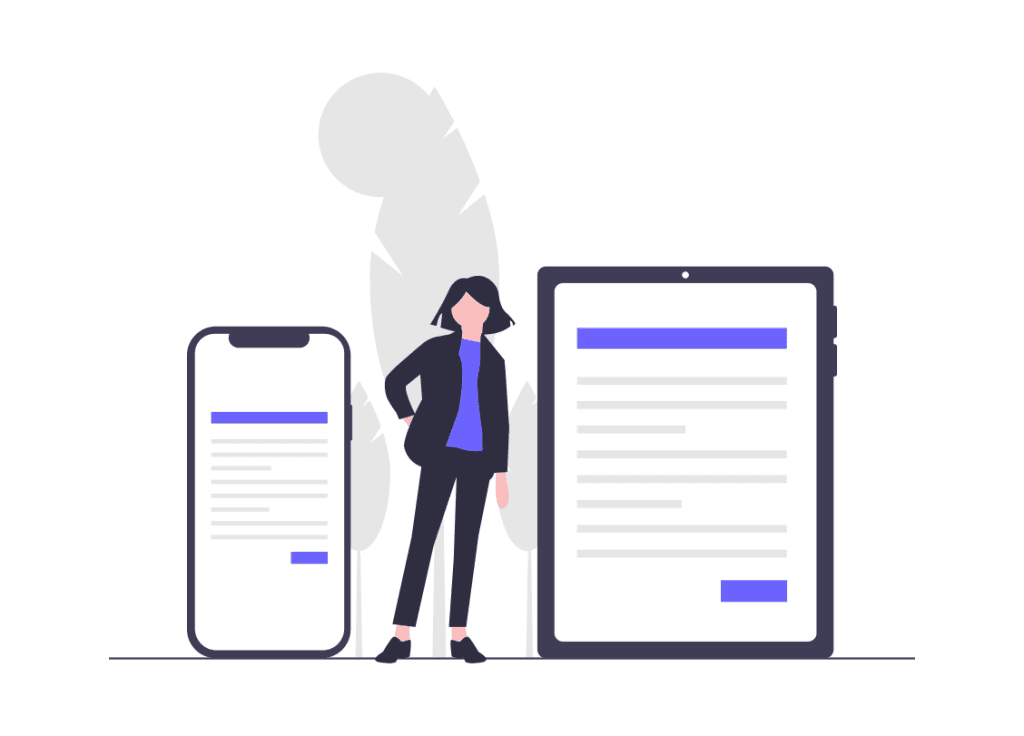 This means creating mobile-friendly websites, developing mobile apps, and using mobile-specific advertising platforms.
Matthew Ramirez, Paraphrasing Tool
Conversational Marketing
Chatbots have revolutionized customer service and marketing for all businesses, and real estate is no exemption. Nowadays, brands cannot survive by merely talking about themselves; they have to help resolve customers' issues, and conversational marketing effectively accomplishes this at a minimum cost.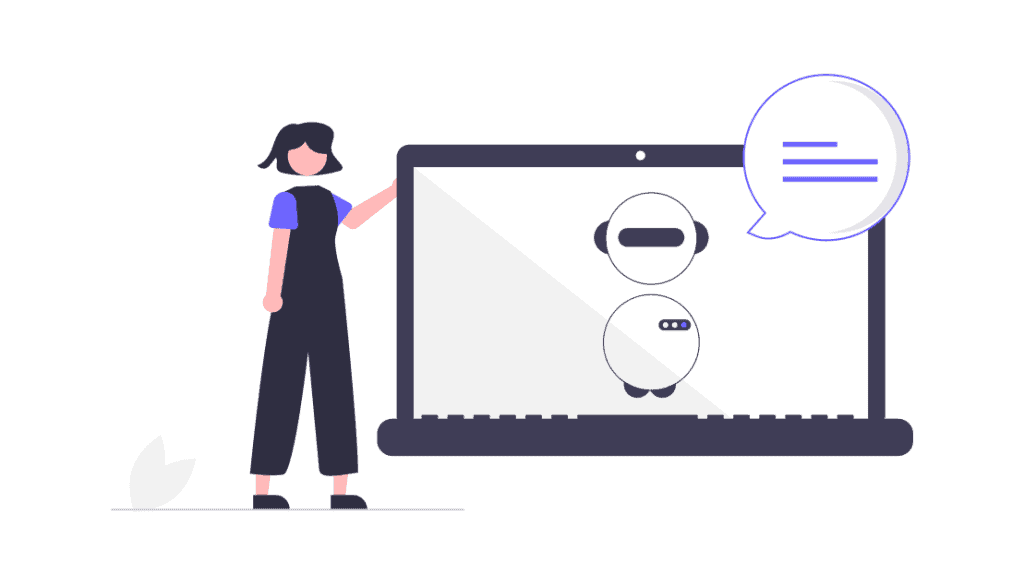 Connecting with customers in a fun and interactive manner is not the only benefit of using chatbots for marketing. The technology which makes this conversational marketing possible also allows for effective data collection and analysis, paving the way for improved personalization to make customers feel heard and valued. I expect conversational marketing to continue to be a decisive factor for businesses to gain a competitive edge in the crowded market.
Kris Lippi, I Sold My House
Use Humanized Video Marketing to Attract More Leads
Video marketing has been leading the way since the start of the pandemic. The hype started because video content served as a form of human connection while everyone was isolated in quarantine. But the trend exploded as more brands discovered the power of live footage to engage with their target audiences. Even platforms like Instagram, which started off as a photo-dominant app, are pushing harder for video creation because they've had the greatest reach.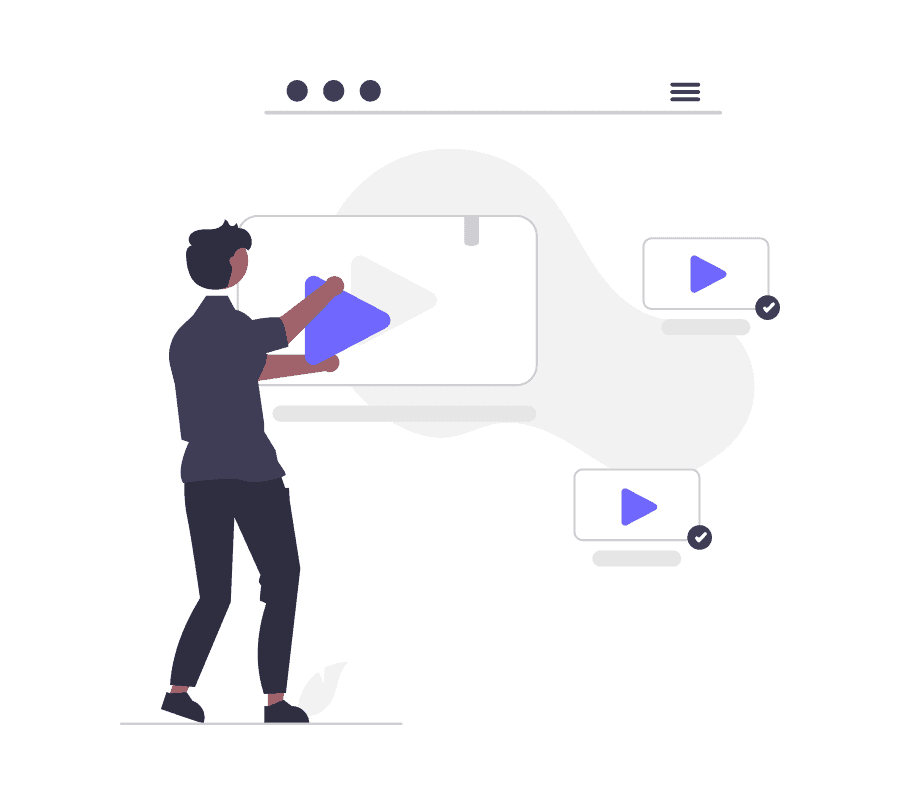 As people's attention spans are getting shorter and shorter, recorded testimonials and live sessions are invaluable ways to keep your products or services interesting. While it's true that not everyone loves being in front of the camera, now is the time to be bold. The more eyes you have on your content, the greater your chances of raising your conversion rates and overall sales. Businesses that invest in professional-grade visual marketing this year will gain an edge over their competitors.
Brian Nagele, Restaurant Clicks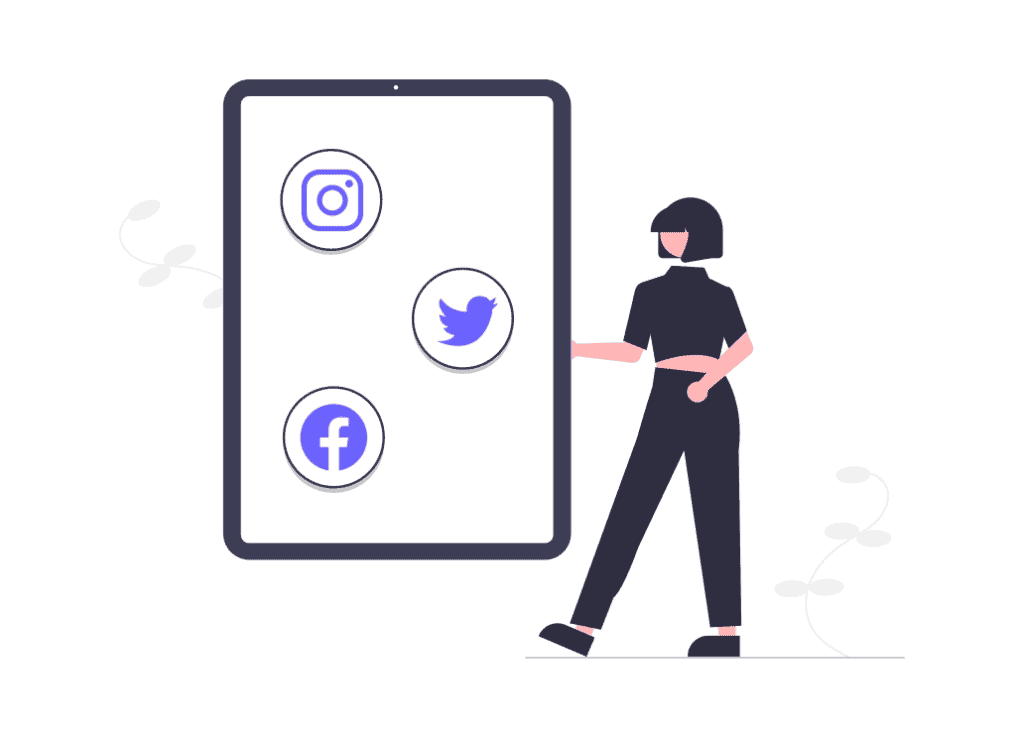 We have seen development in the company since implementing video marketing strategies in our organization. When compared to the use of photos, the transmission of information on whatever it is that you are selling may be made more quickly and easily through the use of videos, which also provide more insight. We have seen great success as a result of the incorporation of these marketing videos into social media, as indicated by the high number of new customer acquisitions."
Vincent Amodio, Icon Medical Centers
SMS Text Marketing is the New One-to-One Marketing
With the new privacy standards being rolled out by Apple and soon Google, marketers are seeking a way to continue to engage with customers. Customers are more concerned today about how their data is used and want to be in control of what data they share. Zero party data, which is data a customer willingly shares will become the most valuable data to obtain. All SMS marketing is, by law, based on zero party data as explicit written permission is required.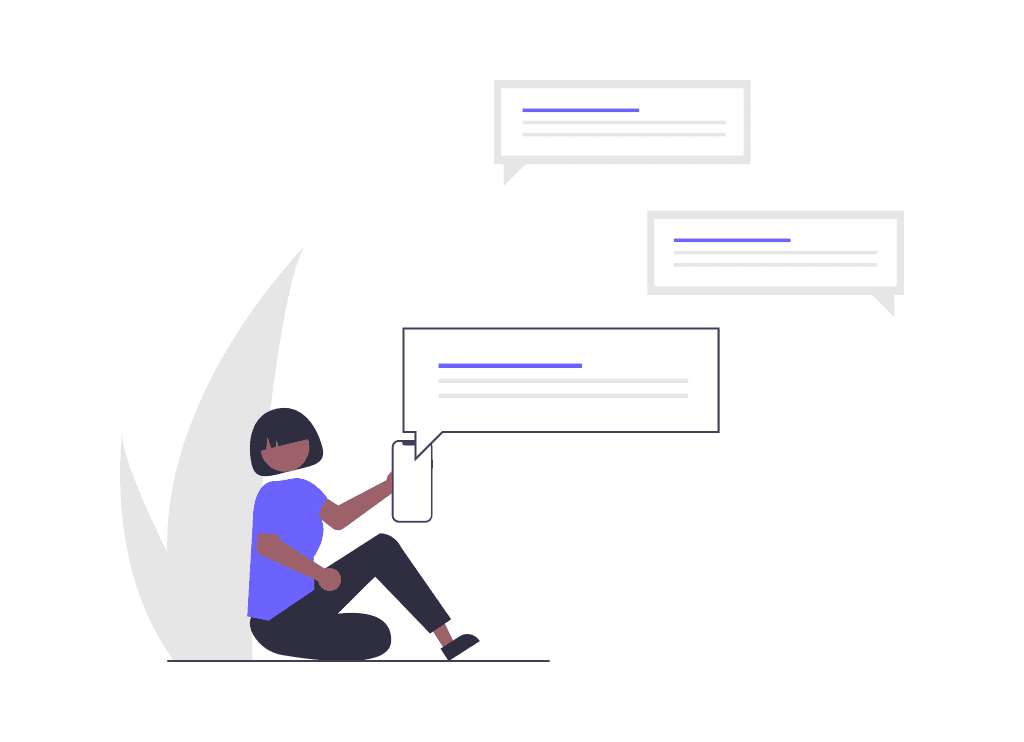 When someone willingly signs up they are naturally going to be more engaged and, frankly, are probably the customers keeping a business afloat. With a few more nudges throughout the year, you can get those customers to come back more often than they had been. And when you integrate a loyalty program based on SMS, as we do, you'll have more nudges during the year as there are automated texts that go out as part of that program, keeping that businesses' name top-of-mind with the customer.
Barbara Casey, Mobile High 5
Web 3.0 Will Transform Lead Generation 
You shouldn't worry about Web 3.0 technology as much as you should focus on how it will impact the two most important aspects of your marketing; lead generation and customer engagement. When Apple updated to iOS 14.5 and 15, more than 80% of Apple users simply opted out of ALL tracking. This means that your email open rates are irrelevant because the open rate numbers you see are from a much smaller population of those 20% of people who are opted into tracking.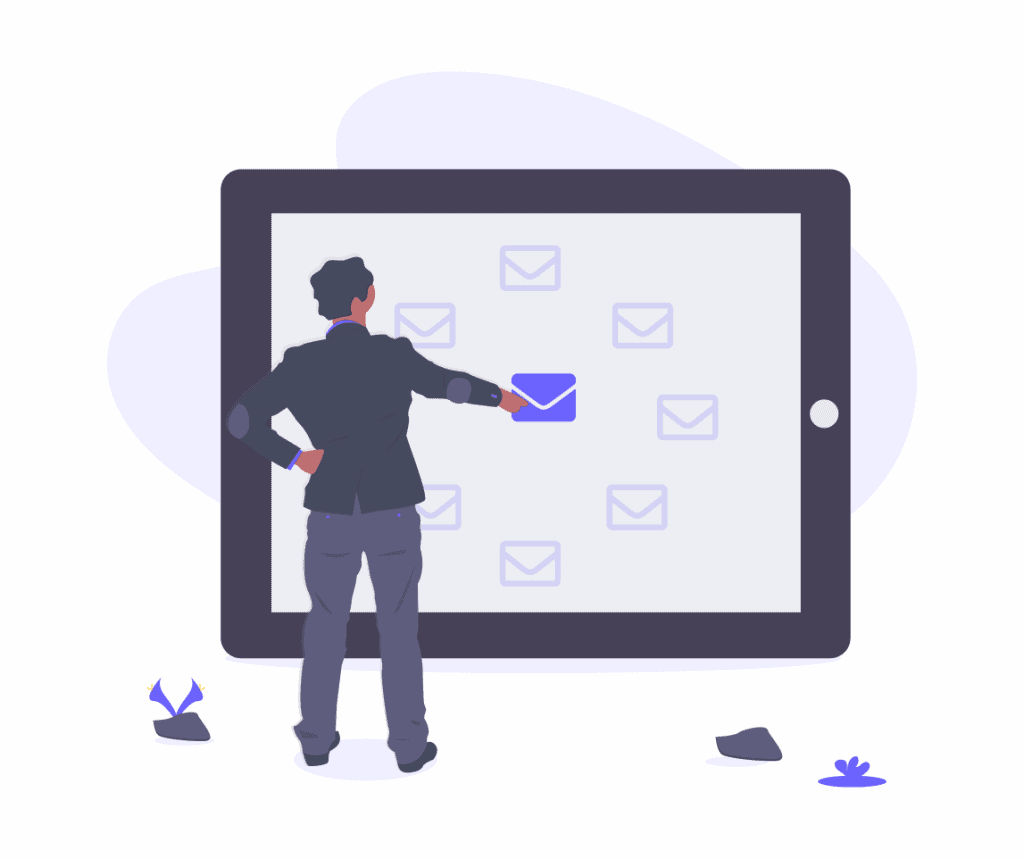 This will force small businesses to focus on the basics. Do these 3 things. First, create email content that is specific to your audience's interests. Next, make your emails shorter and include a link to a relevant page on your website. This is because click rates will become more important than open rates. Lastly, send more emails to your engaged customers, and less emails to your less engaged customers.
Ivana Taylor, DIYMarketers
Marketing Without Cookies
As 2023 quickly approaches, marketing and advertising has had to make an abrupt shift to cookieless marketing. Google's plans to ban 3rd party cookies entirely by 2023 is interesting news for marketers, and as a cybersecurity business we are intrigued.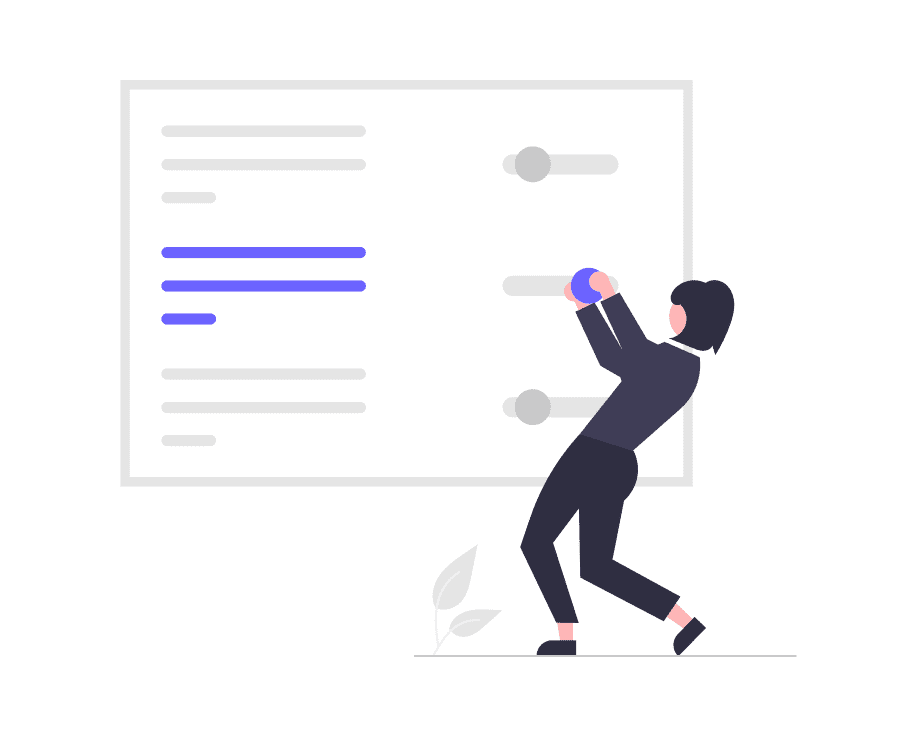 There have been cybercrime cases where cookies are used to access information from user browser sessions. Removing 3rd party cookies limits the scope of what can be accessed, meaning marketers can use this angle to emphasize the safety of 1st party cookies, building trust with their web visitors.
In simple terms, a cookieless future could look like less irrelevant ads on your website pages, less security breaches, but perhaps a less convenient browsing experience for your audience.
Volodymyr Shchegel, Clario
Diversity Will Take Center Stage
Not only is Sustainability and DEI taking over brand and consumer values, but it is also becoming a priority in content and strategies. Research by UCLA has even found that audiences are showing up for diverse casts. This is strengthened by the theory of identification, where people respond and engage in realistic depictions of life and their experiences.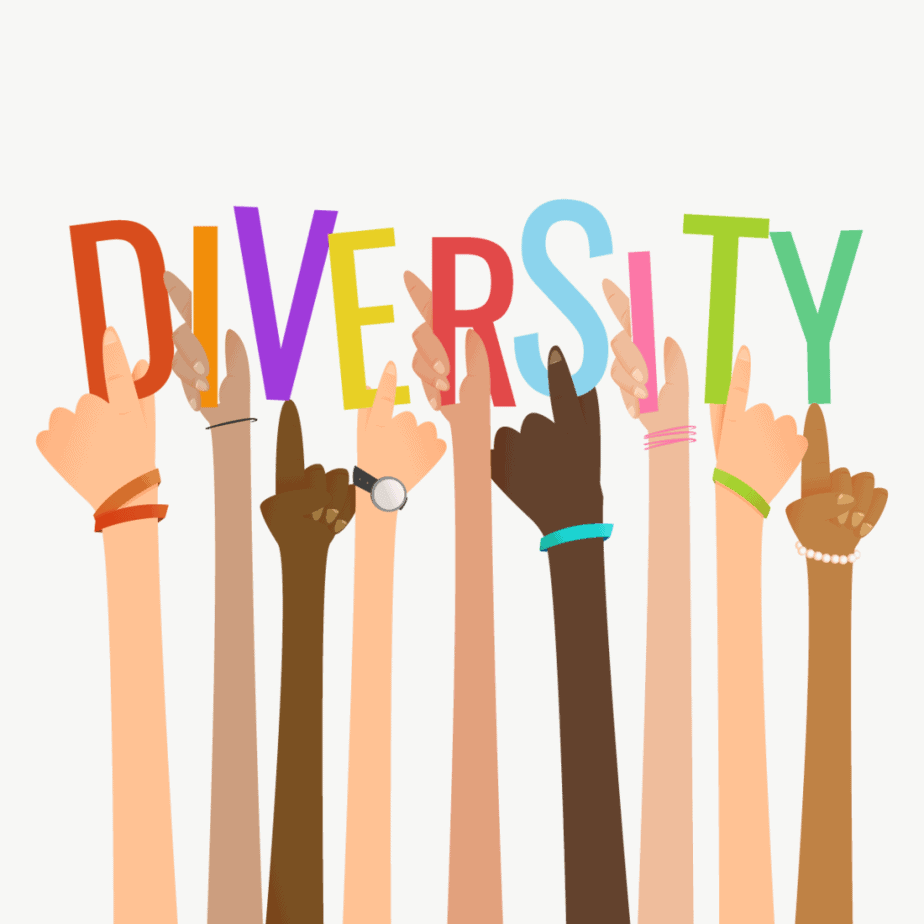 However, the challenge is assuring the audience that the intention to be more diverse is genuine, authentic, and meaningful. If done wrong, this could backfire on the brand and the marketing team. Marketers should now be exploring ways to incorporate diversity into their marketing strategies so brands they work with reach new audiences.
Sarah Jameson, Green Building Elements
Google's Cracking Down On Customer Reviews
The past few months have been volatile in regards to Google reviews. Thousands of reviews have been removed, gone missing or never published due to Google's filtering and spam removal process. This has forced local businesses to revisit their review strategy to combat this major obstacle.
Since so many companies depend on positive testimonials to secure new clients, they will need to work even harder to get additional reviews and make sure they continue to diversify their marketing efforts. It is never a good idea to keep all your eggs in one basket, and this situation with Google reviews has further proved this point.
Ashley Romer, PaperStreet Web Design
Voice Search Marketing
As we head into the new year, industry leaders must embrace change and invest in new solutions to keep ahead of the world of marketing and advertising. One trend poised to reshape the world of marketing and advertising is the increasing popularity of voice search. According to a recent study, voice search is set to grow by leaps and bounds in the coming year, with many consumers using it to find products, services, and information.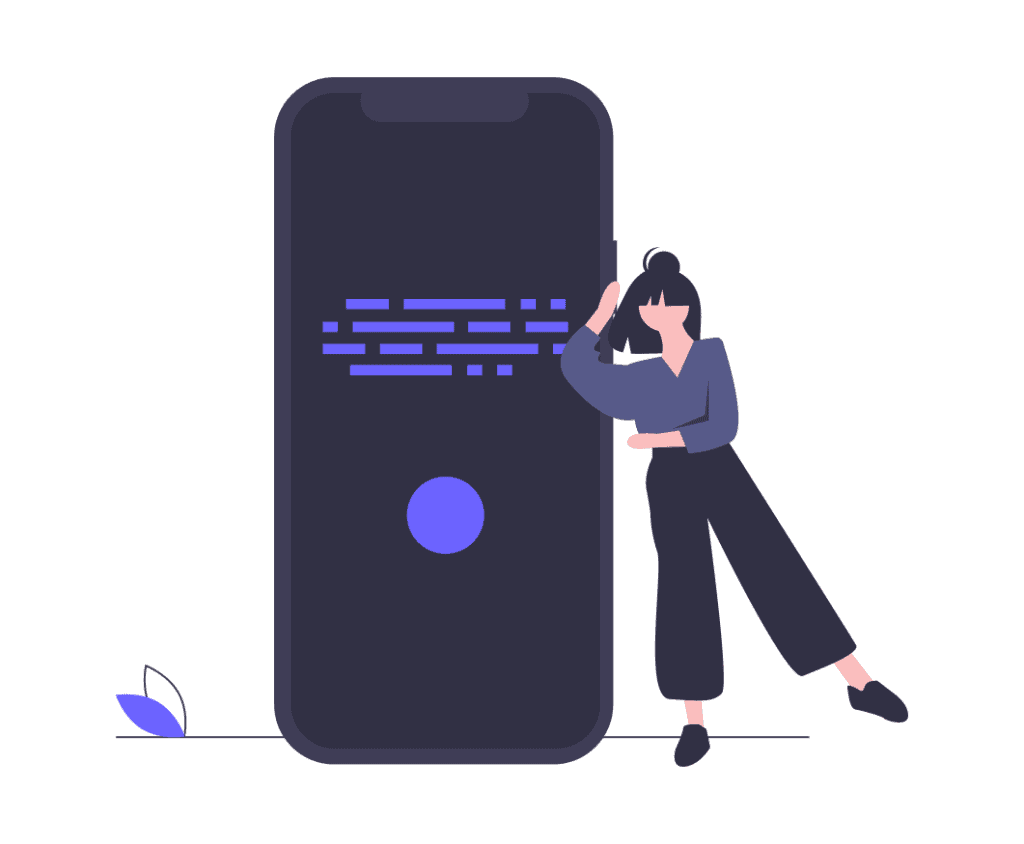 This trend has significant implications for marketers and advertisers, who will need to adjust their strategies to ensure they have optimized content for voice search. Failure to do so might result in getting left behind in the fast-paced world of marketing and advertising.
Brian Hong, Big Easy SEO
Artificial Intelligence Will Be Big in Coming Years
Artificial intelligence has already shown its power in several industries, including marketing. By creating more relevant content and ads, companies can target users with products they're more likely to buy. But artificial intelligence can do more than just help us target our audiences more effectively — it can actually help us create new products and services altogether.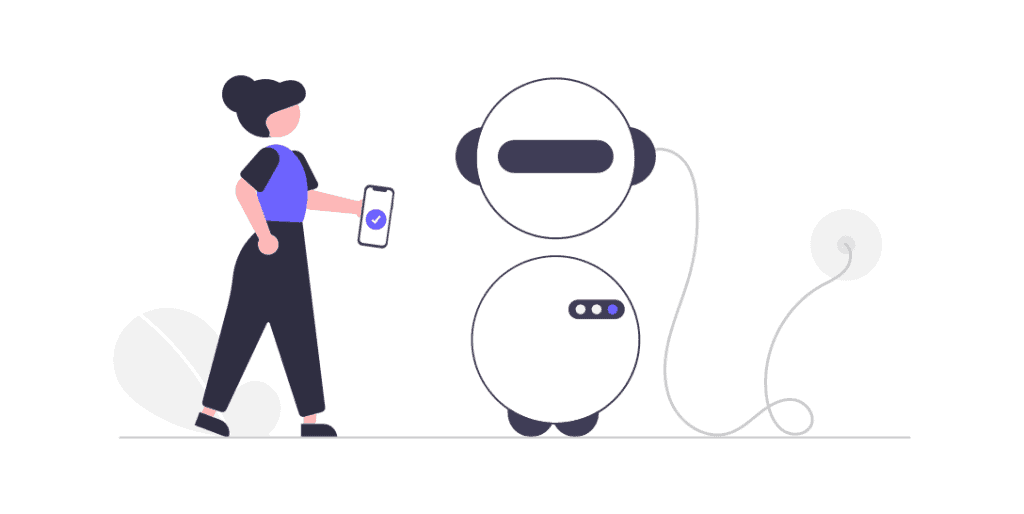 One example is predicting what customers want before they know it themselves — something that's already happening with Amazon's Alexa personal assistant device and Google Home speaker device. AI devices are programmed with thousands of responses based on answers from previous users, which means they can answer questions without prompting or waiting for input from their users at all. This means that customers get precisely what they want faster than ever before, making them happy customers who are likely to buy again from the same brand.
Vasco Lourenço, Vaslou
Guest Podcasting
I attract free traffic back to my website by being a guest on podcasts in my business niche, as this initiative places me right in front of an audience of thousands, tens of thousands, or even more listeners who are in my consumer target market. I capitalize on this by sharing insight on my business offerings and driving traffic to my website.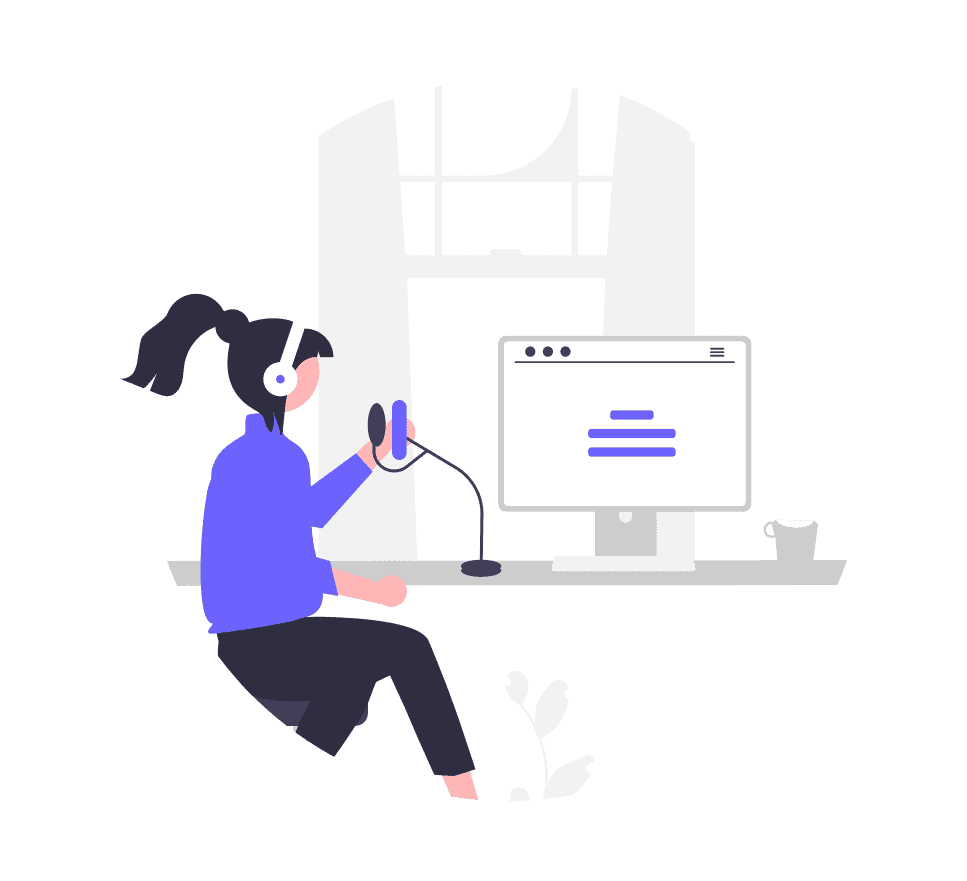 In addition, every SEO guru knows the importance of getting backlinks for a website. Every time a new website domain links to my enterprise's website, it can help boost my company's ranking in search engines. This in itself will result in more clicks when people search for the products my business offers. That said, I increase my backlinks by being a guest on podcasts. A lot of podcasts have their own websites that list segments and the bios and website links of the interviewees. Therefore, the more podcasts I book to be a guest on, the more websites that will publish my bio and link back to my domain!
Dustin Porreca, Elevate Demand
Use Live Chat Support
Providing immediate online service is a terrific approach to getting more clients to visit your online store. Customers benefit greatly from immediate replies to their questions and customer service-backed online transactions.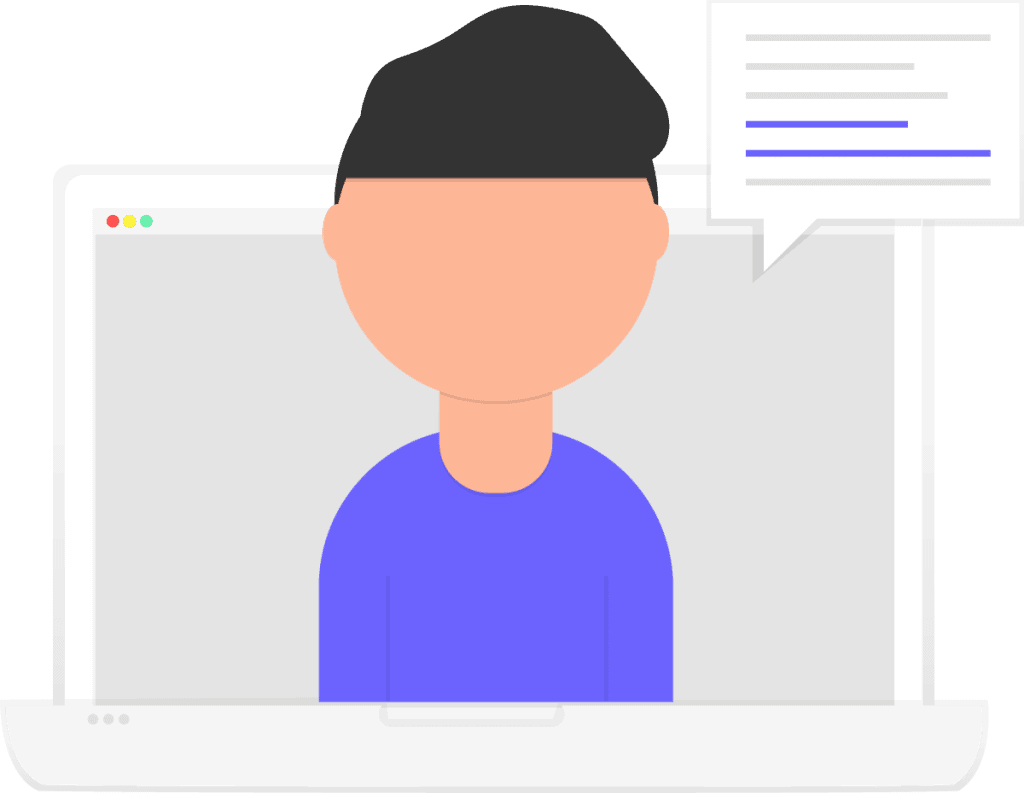 They will have the experience of stepping into a physical store and personally addressing their concerns with a customer service representative. You must exercise utmost caution in responding to client complaints and questions as quickly as feasible.
Alex Savy, Comfynorth.ca
Conclusion
Thanks to the opinion of 16 digital marketing experts, we saw some of the trends that may be worth to put our focus to in the next months.
From the AI revolution to a more human approach, to a stronger attention towards the customer, their needs and the need to be heard.
What do you think? Which strategies are you embracing as a business or freelancer and which do you think you will adopt in the near future? Let us know in a comment.