If you get an error message when you try to visit your website or use the cPanel or webmail, this is probably due to your IP address being blocked by the firewall.
A firewall is a security system that operates as a filter, allowing the server to block unwanted or dangerous access. Some events, such as numerous login attempts with wrong credentials, activate the firewall rules, and, consequently, the IP address gets blocked.
Let's see how to figure out if your IP address has been blocked, what are the main causes that activate the blocks are, and what to do if your IP address has been blocked.
How do I figure out if my IP address has been blocked?
If you are unable to access the website and you think you have the IP address blocked, the first thing to do is to check if the address has been really blocked by the firewall.
If your IP address was blocked whilw trying to access your website, cPanel, or webmail, the page takes a long time to respond, and eventually, you will see a time-out error like the one you see below.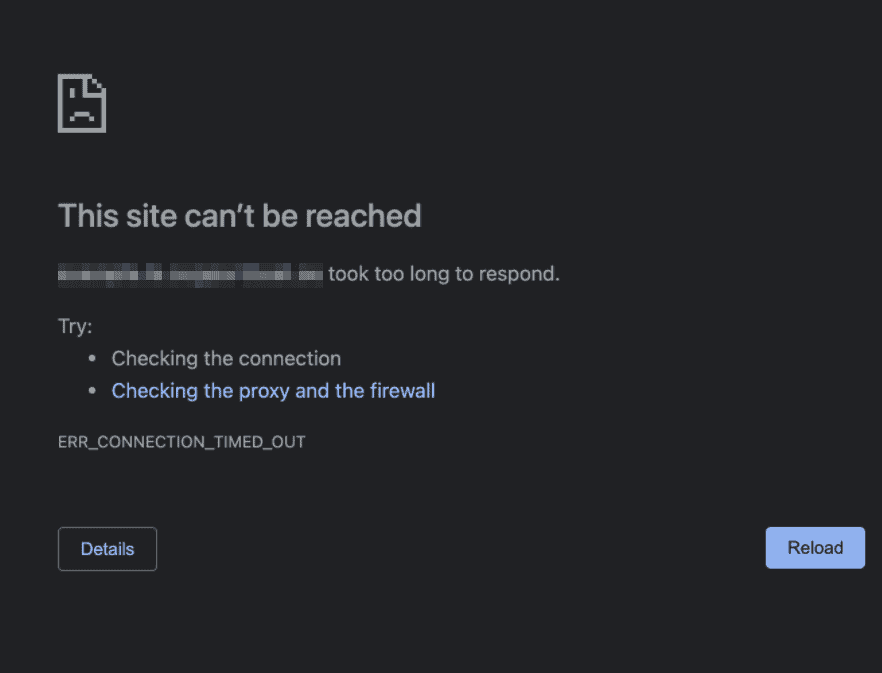 The easiest way to figure out if your IP has been blocked is to try connecting to the website using another IP address. If you were visiting the website with your computer connected to the WI-FI, you can try to connect using a different connection, for example, your phone's data.
So if you connect from another device, with a different connection, and you can access the website, it means that probably your IP address has been blocked.
Alternatively, you can also use a service like Down for Everyone or Just Me to check if the website is up or down. Connect to the website and enter the URL of the website you were trying to visit, if the tool tells you that the website is reachable, you may not be able to access it because you have a blocked IP address.

Blocked IP address: the causes
The server firewall can block an IP address for several reasons. In most cases, the blocked IP address is the result of repeated login attempts with incorrect credentials.
Let's see what are the main reasons why the IP address is blocked. Note that this list is not exhaustive, it only mentions the most common causes.
Brute-force or repeated wrong login attempts
If repeated login attempts are made with the wrong credentials in a short time, the system temporarily blocks the IP address.
This system is used to mitigate brute-force attacks or attempts to discover the password using combinations of different characters until the correct one is found.
The most common reasons why you may have your IP address blocked are:
Repeated attempts to access the admin area of your website (for example the WordPress backend) with the wrong username and password combination.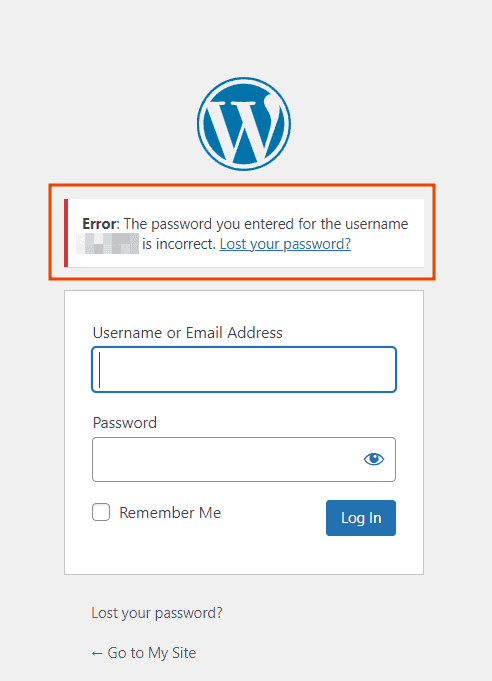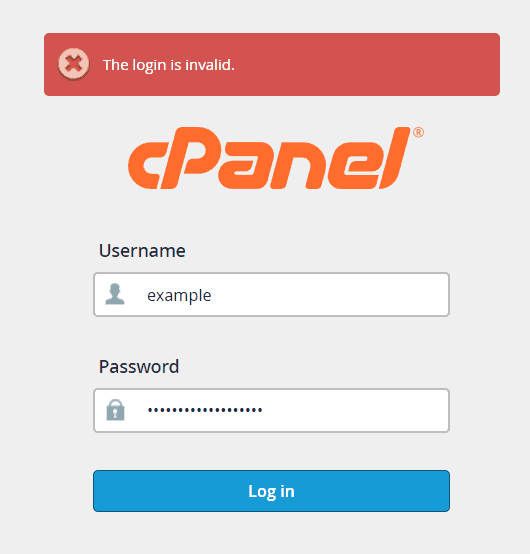 Repeated attempts to access the Webmail with the wrong combination of email address and password.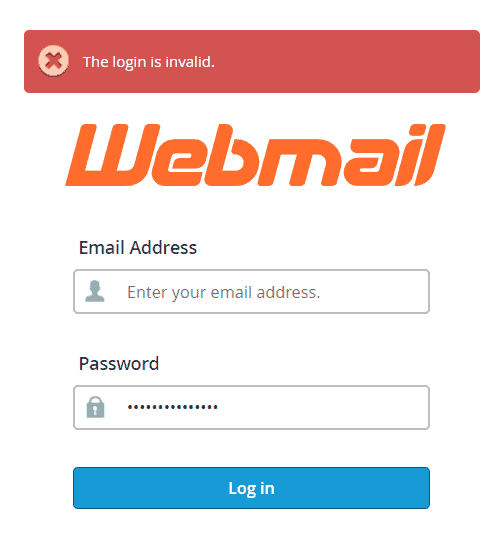 IP of a country not allowed
For security reasons, the firewall blocks the IP addresses of some countries.
Repeated error response codes
In some cases, if you are shown a series of error pages, such as a series of 403 errors repeated or repeated 4XX client-side and 5XX server-side error codes, your IP may be blocked.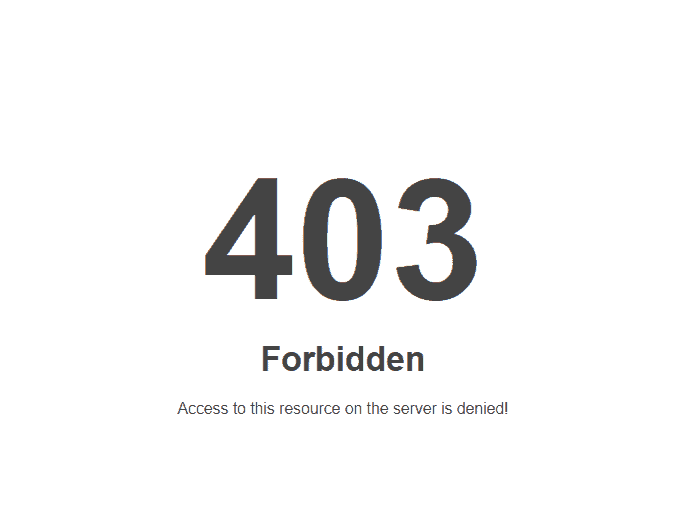 Port scanning
Attempts to scan server ports are detected as a suspicious action because they are often used by hackers to detect possible vulnerabilities.
Blocked IP address: what to do?
If your IP address has been blocked, you can ask our support to unblock it.
All you have to do is to open a support ticket and provides us your IP address. To view your IP address, visit ip.support host.com and copy the IP address you see.
Our operators will give you information on the cause of the block. This way, you can prevent your IP from being blocked again.
Keep in mind that the unblocking of IP addresses can only be performed by our support operators, so you will need to log in to the client area to open a ticket in the Support department. To request assistance, you must be our client.