Logging into cPanel is extremely simple. Let's see how to do it by logging into the client area or directly by connecting to your cPanel address.
How do I log in to cPanel
To access cPanel, you just need to connect to Client Area, then select your website from the active products/services as shown below: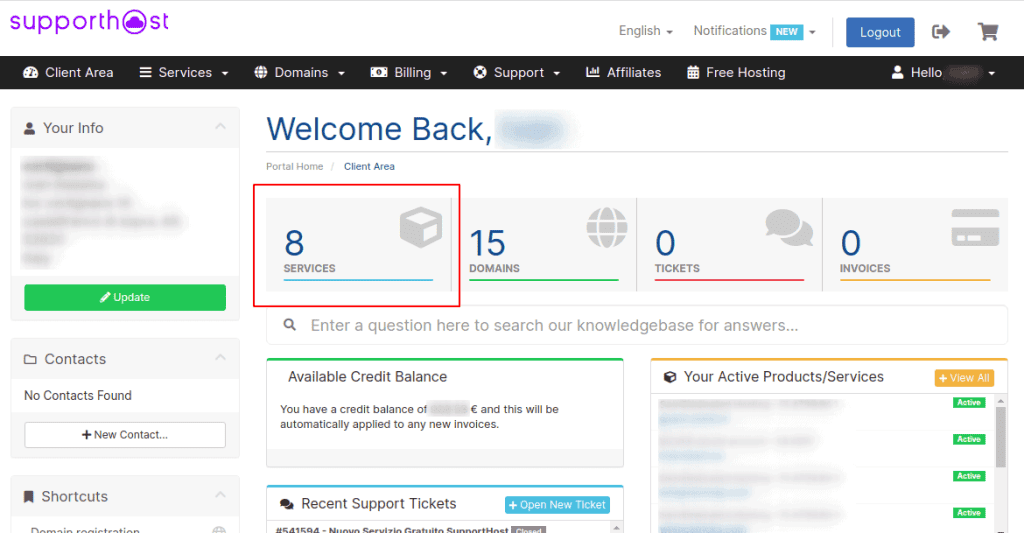 Click on the service you want to access from the list: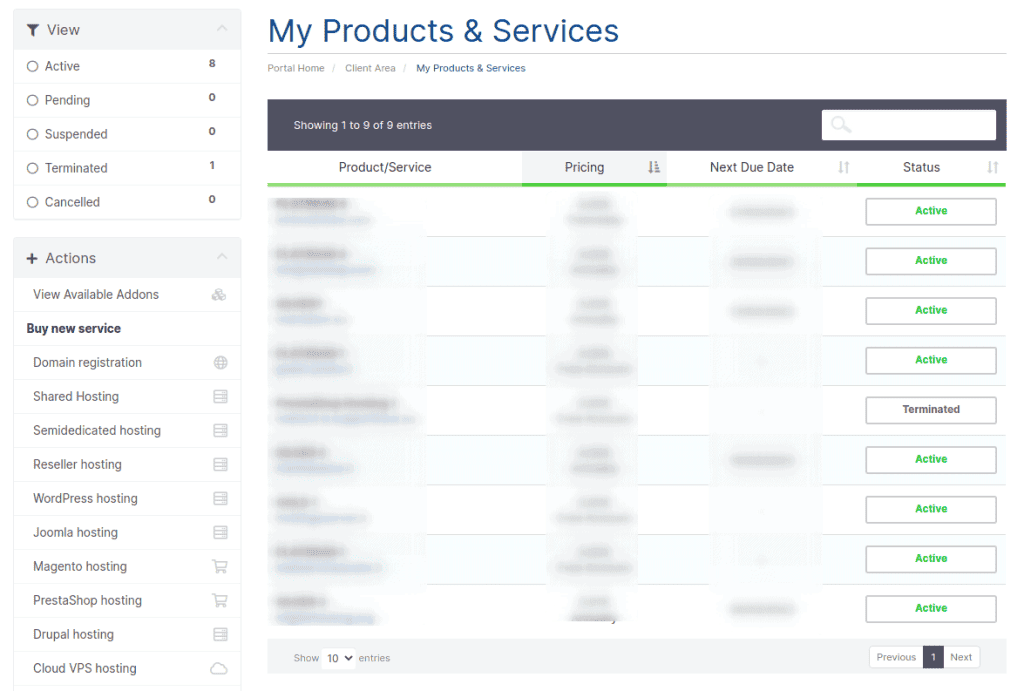 A new window will open, then click on Access cPanel from the side menu on the left, as you can see in this screenshot:

You can also connect to the cPanel login page utilizing one of these addresses, replacing your website address in place of domain.com:
domain.com/cpanel
dominio.it:2083
Until the domain has propagated (DNS propagation), you can use the following addresses using your IP address. You will always find the IP in the activation email:
ip/cpanel
ip:2083
Alternatively, you can log in to cPanel using the name of the server your site is hosted on, as follows:
server-name/cpanel
server name:2083 -> for example: https://valentina.svrsh.com:2083
The information about the server will always be in the activation e-mail. Using the above links you will find yourself in front of the cPanel login page, so you can enter your username and password to log in.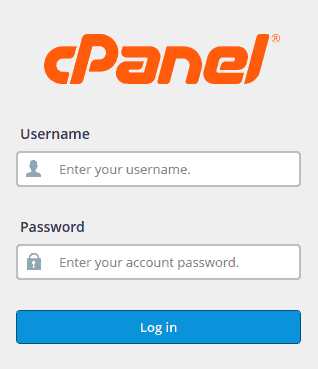 Where can I find the cPanel login data?
In your account activation e-mail, you will receive the access data to the control panel. Just check the Control Panel Login Details (cPanel) section of the e-mail you received.
The access data are different from those you use to access the client area. The username is automatically assigned to you and usually corresponds to the first 8 characters of your domain.
For example, if your site is: mypersonalblob.it your username will be myperson.
The password you will be sent is temporary, and you can change it after logging in for the first time.