Many sites on the net resell or allow you to download nulled plugins and themes.
These cracked extensions can be obtained for free or at lower prices than the original licenses, but do they pay off?
Is all that glitters really gold?
Let's see what exactly nulled themes and plugins consist of and why you should avoid them.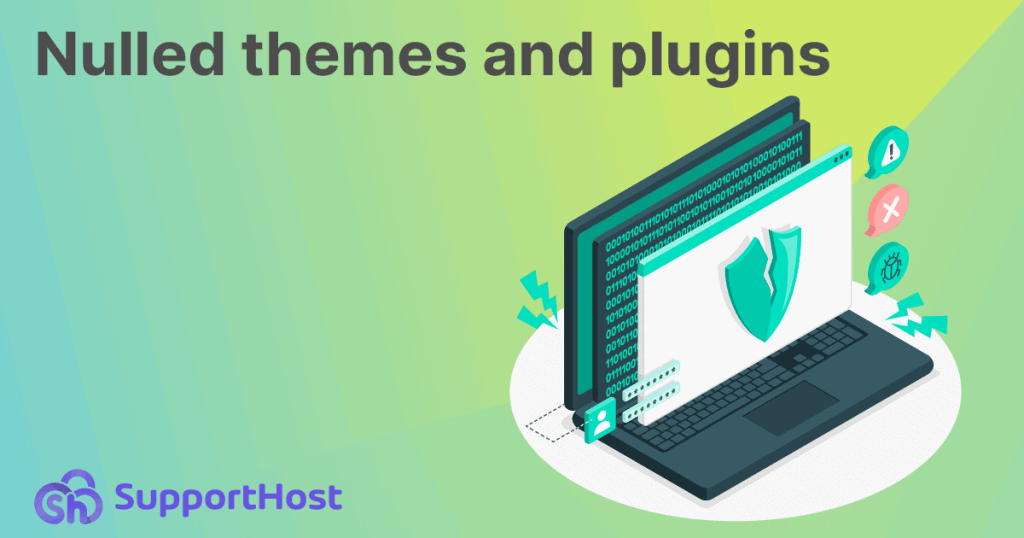 What are nulled themes and plugins?
When we talk about nulled in the WordPress ecosystem and CMS in general, we are referring to premium extensions that are pirated.
With this term, then we refer to nulled or canceled themes and plugins, but what does that mean?
The premium extensions are modified and the first operation that is performed is to cancel them, make them "nulled".
This change allows you to use themes and plugins without needing to purchase a license.
After that the extensions are distributed to other channels.
The first question we are going to examine is that of the legality of these extensions proposed on channels other than those authorized.
Are nulled themes and plugins always illegal?
In some cases, plugins and nulled themes are redistributed online for free.
In others, a real parallel market is created in which premium extensions are resold by third-party sites.
These sites often bundle a number of plugins or themes into one package and resell them at lower prices than the original manufacturer or official channels.
The excuse that is often used to justify this activity is that the sale of technically cancelled plugins and themes is not illegal.
The explanation lies in the fact that WordPress extensions are often distributed under the GPL license. Among the terms of this license is the ability to copy and redistribute the code.
If, technically, one still falls within the legal framework, it must be considered that this is not always the case.

In fact, not all WordPress themes and plugins use the GPL license.
In some cases, there is the use of so-called mixed licenses: some parts of the code are not distributed under the GPL license. By distributing the code without being authorized, therefore, you are infringing copyright laws.
The question of legality, however, is not the only one that should worry you.
Let's see why you should avoid using cancelled themes and plugins on your site.
Why avoid nulled themes and plugins?
While nulled plugins and themes might be considered technically legal in some cases, it doesn't mean you can safely use them.
In addition to ethical scruples, there are also several disadvantages to using cancelled extensions:
security and privacy issues
risk of penalties by search engines
lack of support and updates.
Let's look at these drawbacks one by one.
A security risk
The characteristic of nulled themes and plugins is that they have been modified by third parties. This means that we cannot be sure what the code for these extensions contains.
Not surprisingly, cracked plugins and themes often hide malicious code that can be used for a variety of purposes, including:
create backlinks from your site to fraudulent sites
create a backdoor to access your site
redirect your site to spam sites
completely compromise the site (you will find yourself having the site down ).
Using nulled plugins and themes, therefore, puts your site's security at serious risk. For this reason, to ensure the security of WordPress , one of the fundamental steps to follow is to install only reliable extensions and keep them updated.
Be aware that there may also be cases of sites that resell plugins and themes that do not contain malicious code. But even then, there are other issues to consider, such as the lack of updates and support.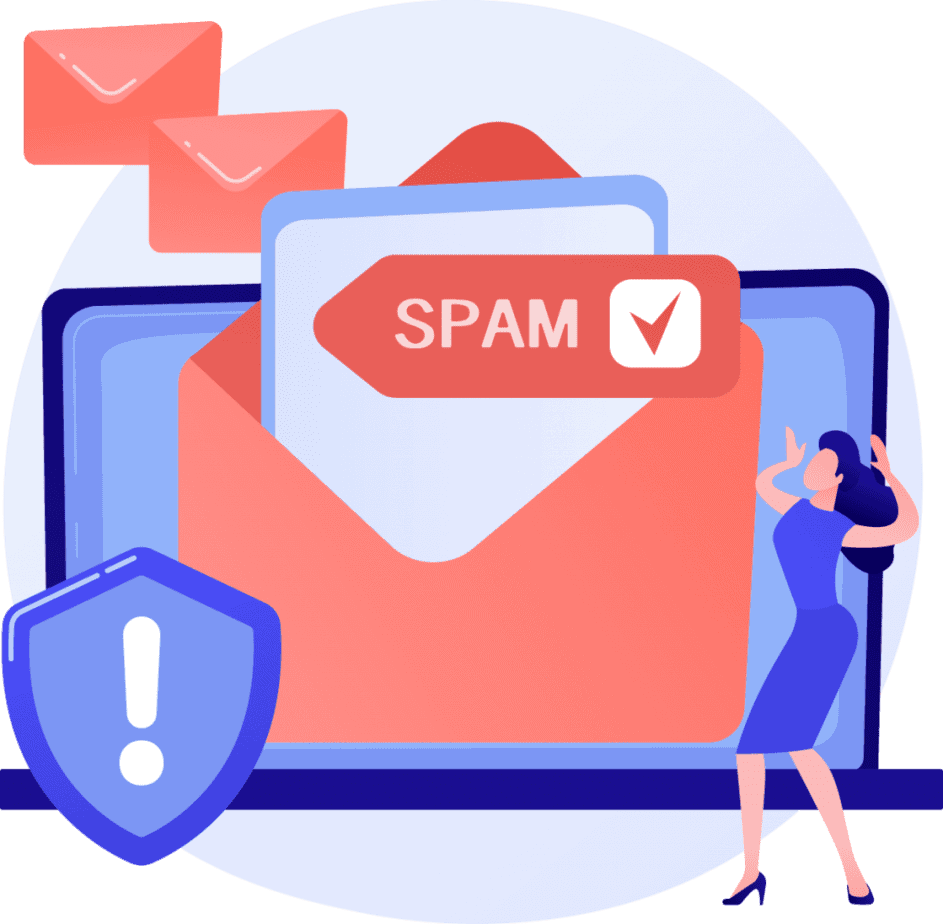 Nevertheless, you must also consider the worst-case scenario: when your site is effectively subjected to a hacker attack .
In this case, you should take into consideration that cleaning up the site will certainly cost you a lot more than what you save by buying nulled plugins or downloading a free nulled theme.
A privacy threat
Another security issue is always related to personal information.
Distributors of nulled extensions may be willing to access sensitive data on your site.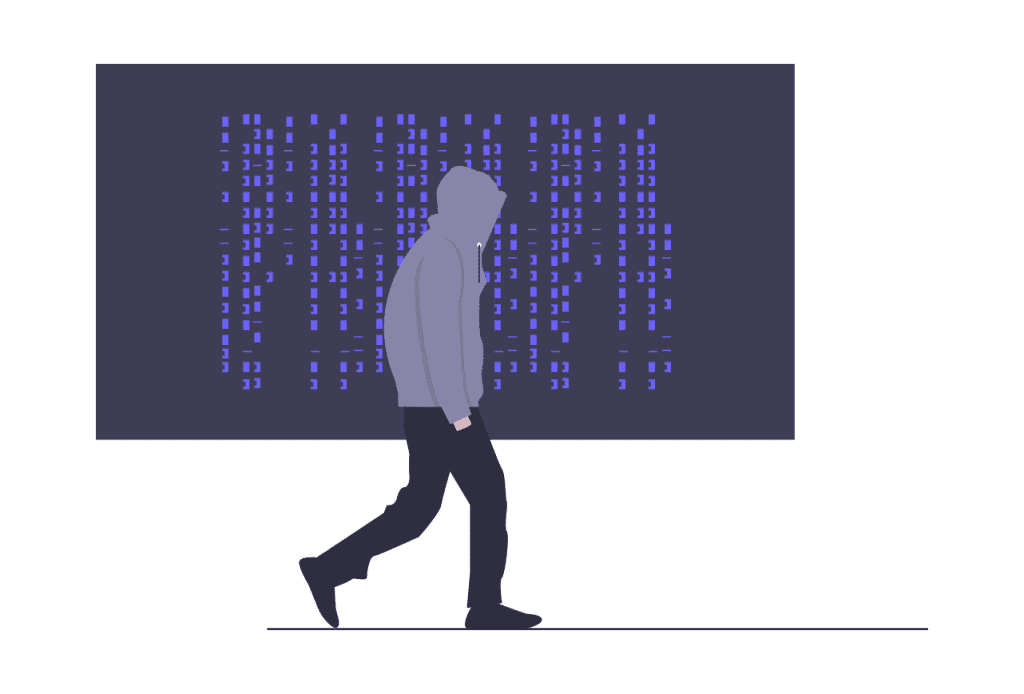 This information may include email, usernames and passwords. In addition, for ecommerce and sites that require registration, you must also consider your customers' personal information.
Bad for SEO
This point also relates to security. One of the purposes of distributing nulled themes and plugins can be to inject backlinks without your knowledge.
Installing a pirated theme or plugin is like opening the door to a stranger, who can freely come in and do whatever they want.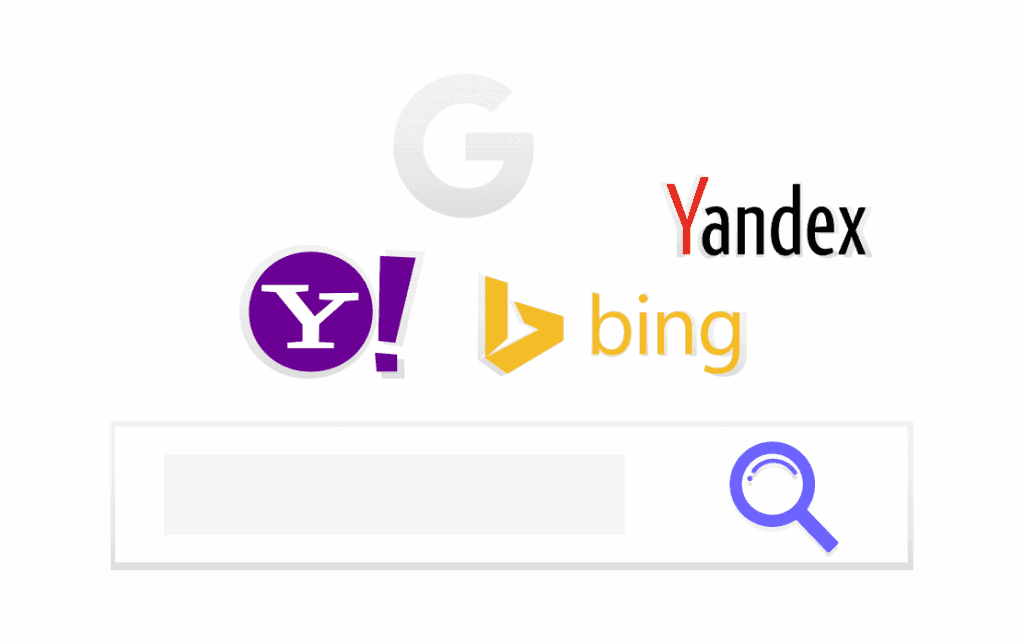 For example, it could redirect your users to a site with a bad reputation.
This means on the one hand making you lose the trust of readers and customers.
Furthermore, the links placed on your site without your knowledge could point to a site that has received a Google penalty and consequently your site could also be penalized by the search engines.
No access to support
Does buying a nulled theme or plugin give you the possibility to access all the functions offered by the extensions at a lower cost?
No.
Technically the premium plugin is identical in functions, even if it has been "cancelled". But in all honesty, premium plugins also include the support and documentation offered by the developers.
If, on the other hand, you are using a nulled extension you will not have any support and often you will not even have the opportunity to access the documentation that is offered only to those who purchase the full license.
You may be thinking that you may not need the support, but can you really rule it out?
Keep in mind that third-party sites often do not offer support and refer you directly to the developers, who obviously will not provide you with support if you have not purchased the license.
Goodbye to updates
As you know when it comes to WordPress and security, there is a recurring mantra: keep everything up to date.
Firstly, updates are there to provide WordPress plugins and themes with new functions.
Also, what do you do if you decide to update WordPress and the nulled theme or plugin you are using is not compatible with core updates?
But more importantly, updates are often released to fix security holes and bugs.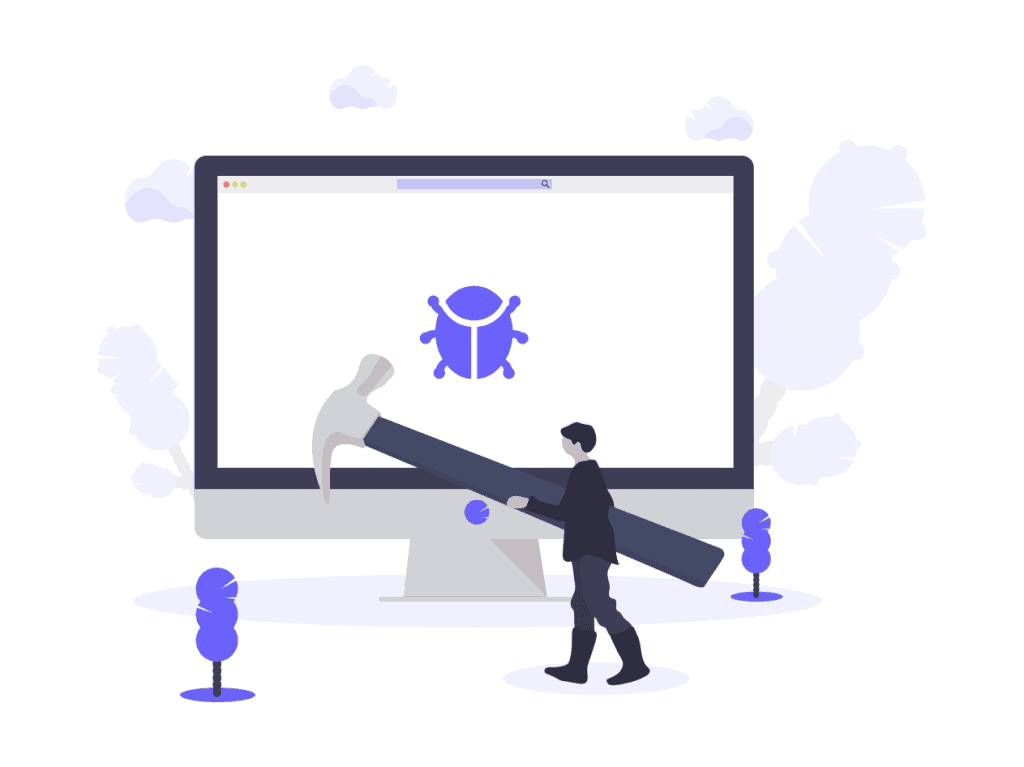 If you choose to use cracked extensions, your themes and plugins will not receive automatic updates.
This means that you will have to make do with using an outdated version of the extensions, with all that that goes with it.
Or you will have to manually update themes and plugins, hoping that the updates will be released by the third-party sites you purchased from.
Legal and ethical issues
We covered the legal issue extensively at the beginning of the article. In any case, it is always good to remember that the redistribution of nulled themes and plugins cannot always be considered legal.
Some extensions may have complex licenses and some parts of the code may therefore be licensed other than the GPL.
Even assuming that the use of extensions is legal in some cases, you have to consider that plugins and themes are the result of the work of many developers.
If you want developers to produce better and better extensions and want to encourage them to support existing ones by adding new features and updates, you should support them by purchasing licenses.
What are the alternatives to nulled plugins and themes?
Now that we have looked at the security risks and drawbacks of using cracked extensions, you have all the elements to assess whether the risk is worth taking.
But if these reasons weren't enough, let's give another one: alternatives.
Let's look at a number of situations and see some possible solutions.
Lack of budget
One of the reasons that might push you to use a nulled theme or plugin is a lack of budget.
In this case the first thing to do is to look for a free alternative.
Start from the WordPress repository with its 59,749 free plugins and 9,433 themes.

Many premium plugins also have two versions. A paid one with all the functions and a free one, a little more limited than the premium one.
In this case you can start from the free version and then evaluate if it is appropriate to purchase the premium plugin.
Lack of trust
Another reason that can push to use the nulled version of a plugin is the following doubt: what if I buy a plugin and then I realize that it does not offer me what I was looking for?
Most plugins have trial versions or free versions that allow you to try the plugin and evaluate its functions.
The themes come with demos that allow you to understand if they are right for you.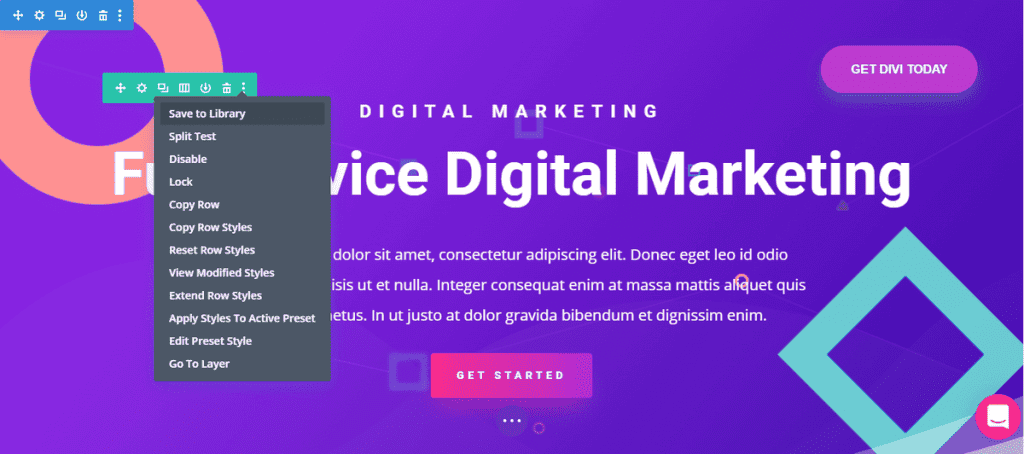 In some cases, there are no trial versions and only when you purchase the plugin can you understand if it actually meets your needs. In these circumstances, you should check the refund policy before purchasing.
If after these checks you are still not sure, there is one last alternative.
You can test the plugin or theme in its nulled version using a staged copy of the site or locally.
Does your current provider not allow you to work in staging? Consider switching to SupportHost, with all our plans from WordPress hosting to VPS cloud hosting and dedicated servers you can use Softaculous and create a staging of your site with one click.
Using nulled plugins and themes to try them out is the last resort you can rely on. Remember, however, that for the production site the best and safest solution is always to purchase the license.
How to tell if plugins and themes are nulled
How to stay away from nulled plugins and themes? Just pay attention to the sources you purchase or download extensions from.
Note that if you buy extensions from resellers, you won't necessarily find warnings indicating that the plugins and themes are nulled.
There are, however, some details that help you understand if you can trust or not.
The simplest thing to do is to check the price on the developer site.
If the price you see on another site is excessively lower than the official one, or if you are offered a bundle with many plugins and themes for a very low price, this is not to be trusted.
Please note that premium plugins and themes require a license activation key. Nulled extensions, on the other hand, are modified precisely because they do not need a key.
If you bought a plugin from an insecure source and you have not been given a key, it is most likely a nulled plugin.
The best solution to be on the safe side is to buy extensions directly from the developer site or from reputable sources.
Conclusion
Even when they don't violate any laws, nulled themes and plugins can expose your site to security risks.
If someone purposely releases a plugin or theme with malicious code, your site can be hacked and your data and those of your customers can fall into the wrong hands.
In short, the risk is to do this with a view to saving and end up having to spend even more to secure the site.
In addition to the risks, there is also the disadvantage of not having automatic updates, support, and the ability to get new features added by the developers.
Do you agree with our motives? Let us know with a comment.