From blogs to ecommerce an increasing number of sites are being developed with WordPress. The ease of use and the wide range of features offered by this CMS are among the main reasons that make WordPress such a popular choice.
The fact that WordPress is easy to use, however, does not mean that there are no daily operations that can be left out. It is precisely from this need that managed WordPress hosting was created, the solution that allows you to delegate all the technical aspects of the site and focus completely on the content.
In this article, Managed WordPress:what is and why to choose it, let's see what the service consists of and what advantages it offers.
What does managed WordPress mean?
A managed WordPress hosting service doesn't just mean having a site with WordPress ready to use and an environment optimized to work with this CMS as it would happen with a WordPress hosting.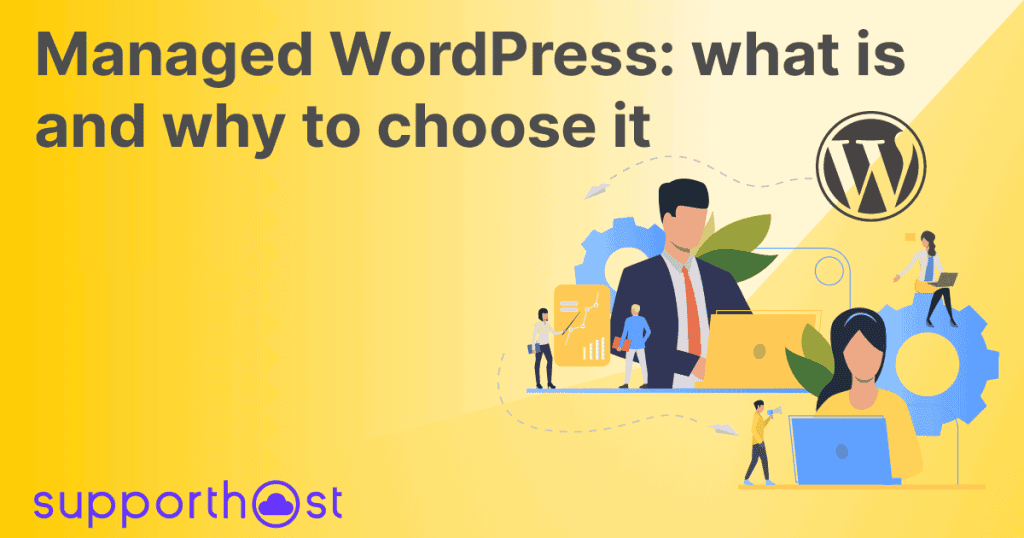 Choosing a managed service in the true sense of the word means being able to have dedicated support that allows you to always get the most out of your site.
What kind of support are we talking about?
Of course, there are different levels based on the service you choose, and the choice must also be made based on what you really need. It starts from site maintenance in terms of updates and backups, to error resolution and advanced support for more complex sites.
So as you can see, when we talk about a managed WordPress we don't mean shared hosting, a VPS cloud hosting or a dedicated server. Rather what you are doing is combining a shared or cloud infrastructure with features to maintain, support and optimize your WordPress site.
Why Choose a Managed WordPress Hosting
Choosing a managed WordPress service means you can devote yourself completely to creating content, developing marketing strategies, and taking care of advertising your business without having any other thoughts.
With professional support at your disposal, site updates, security, and even site backups won't be things you have to worry about. In this way, you have all the time to devote to your business and your site in the meantime is in safe hands.
Let's take a look at the main features of a managed WordPress service.
Managed WordPress: the advantages
A managed WordPress hosting takes care of activities that are fundamental to the good performance of a website. On a daily, weekly or monthly basis, there is a whole range of maintenance tasks that you need to not neglect.
Updates help keep your site safe from hacker attacks, backups, on the other hand, keep your data safe.
When you have a site, problems are always lurking and backups are the lifeline that allows you to recover your data when something goes wrong.
Not to mention when errors prevent your site visitors (and your potential and non-potential customers) from reaching your pages. Or the worst-case scenario, when you realize your site is down.
If you decide to take care of your site on your own, you should know that these are just some of the situations you might face.
This is not to say that having a WordPress site necessarily means you need a managed WordPress service.
What you should consider is whether you can afford to spend enough time on maintenance, backups, and updates, perhaps taking away time that you could have spent growing your project.
Let's take a look in detail at what benefits you would have by choosing a managed solution.
From installation to periodic updates
With managed WordPress hosting, the technical management of your site is completely taken care of by professionals. This doesn't just mean that you have WordPress pre-installed and ready to use, but also that you'll never have to deal with updates.
If you're focusing on content creation or launching a new product, you won't have time to deal with routine site maintenance.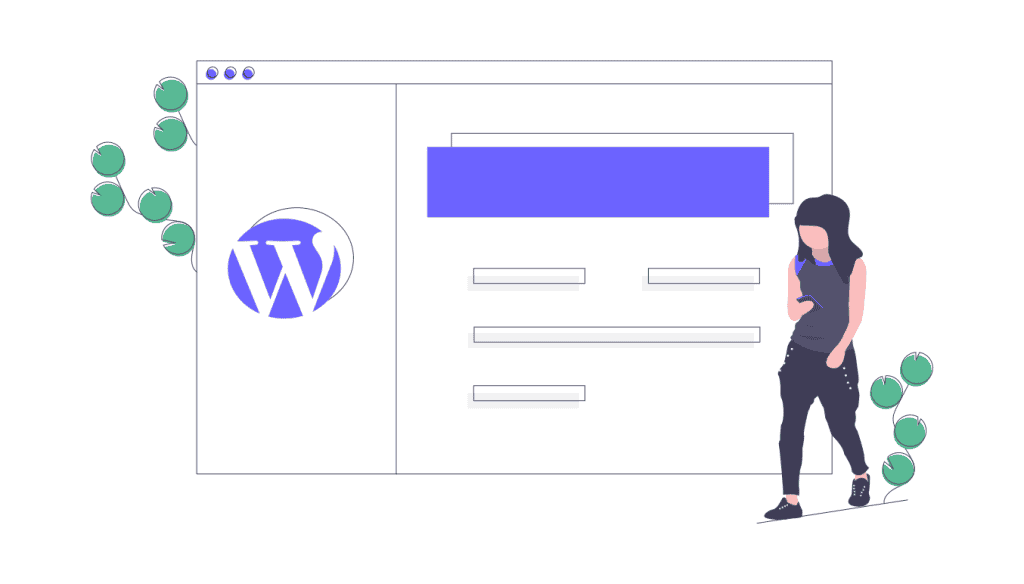 It' a shame that these tasks are critical and can't be left to chance either. Updating WordPress is one thing, doing it without causing problems to the site or sending it offline is another.
What if after the update you need to restore the site, but you forgot to make a backup? This is certainly a situation you don't want to find yourself in and it's exactly one of the scenarios you'd be safe from with a service like this.
As you may know, in addition to core updates, you also need to take care of updating themes and plugins. Did you know that an outdated plugin can stop working and an issue to the security of WordPress?
Your site is always safe
Security is one of the crucial aspects of your site and it doesn't only depend on the level of security guaranteed by the server and the use of the HTTPS protocol. When it comes to avoiding attacks, detecting and blocking them, many best practices must be implemented by the user himself.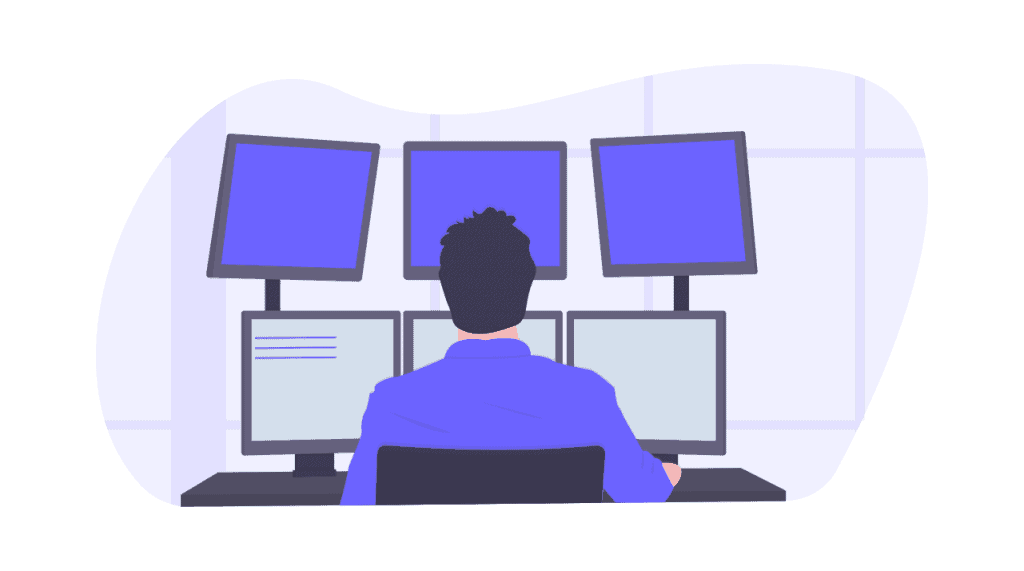 Being able to rely on support that provides you with continuous monitoring of your site helps keep you safe from attacks that undermine site security and put your data at risk.
Problem solving and staging
Even when everything seems to be going smoothly the unexpected is always around the corner.
An error that prevents you from accessing your site, the SSL certificate that expires, the site that goes offline overnight and stays that way for hours until you realize it.
If you can count on proactive monitoring of your WordPress site, the fear of running into any of these problems will be but a distant memory. And if you do run into problems that you don't know how to fix, you can count on expert support that will not only allow you to fix it, but do it quickly.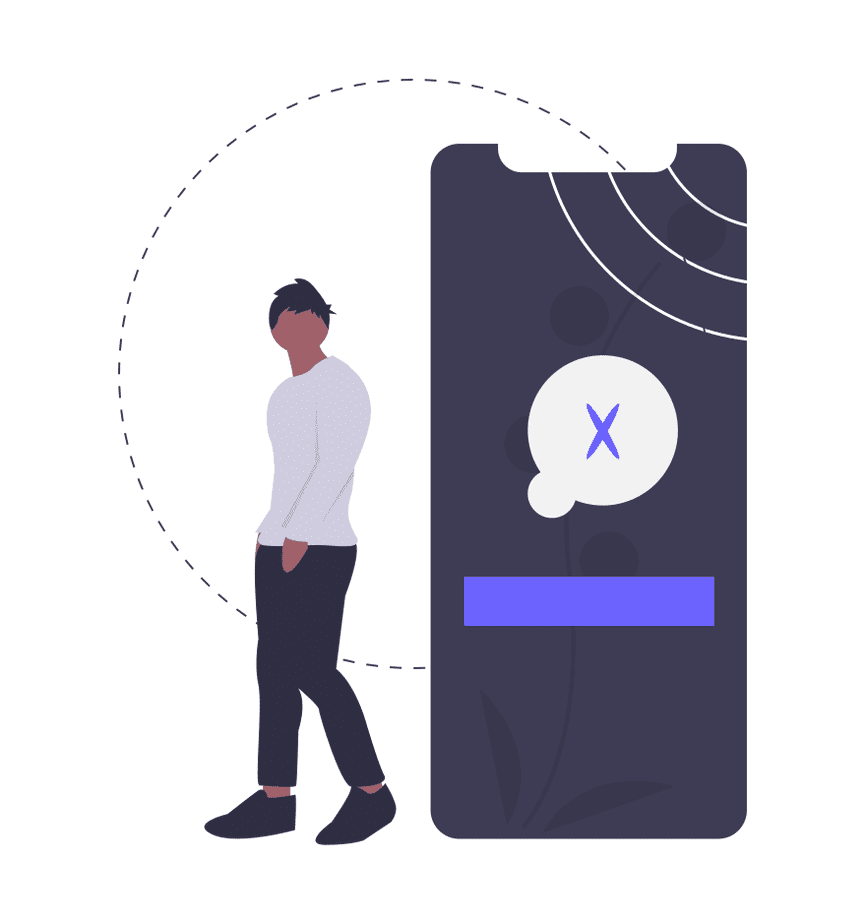 In a managed WordPress hosting, one of the key points is precisely the advanced support you can count on at all times.
Another advantage is the ability to test changes on a dedicated staging environment. This way every major change and update is first put to the test in a testing environment. Only after you've tested that everything works, do you take it live without compromising the site's functionality and visitor experience.
The guarantee of an optimized site
Your site's performance has a direct impact on the visits it receives, search engine rankings and conversions. What makes the difference between a fast site and a slow site?
No one likes a slow site: it's avoided by shoppers and penalized by search engines.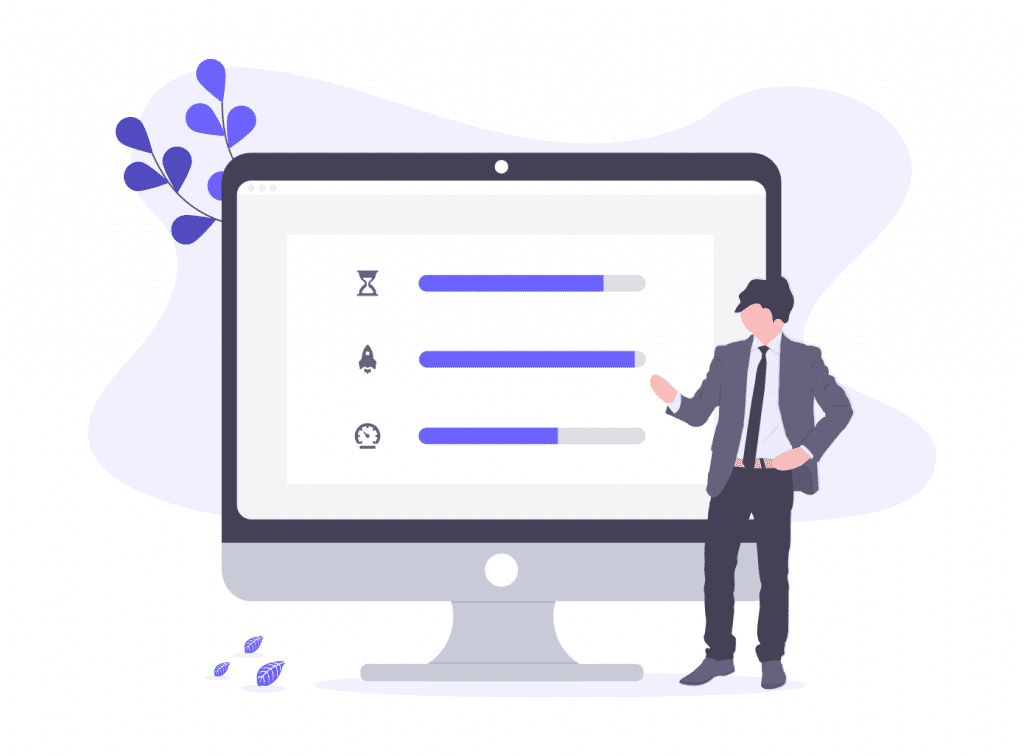 Optimizing a site's speed is no small feat. Does your site need a caching plugin? Do you need to use a CDN? On your site are there plugins that slow down WordPress? How much do images size on loading times?
By choosing a managed WordPress solution your site optimization is in experienced hands and you have everything you need to get your site off the ground.
Conclusions
In this article, Managed WordPress: what is and why to choose it, we've seen what a managed WordPress hosting solution can offer you. From updates to site security and optimization, the service covers all the maintenance tasks (and more) that can ensure you get the most out of your website.
Is a managed WordPress hosting right for you? The answer depends on your needs. If you want to save valuable time to spend on expanding your site without having to worry about anything, then you should give it a try.