Managed server and unmanaged server services refer to dedicated servers and cloud VPS and refer to the type of system management.
As you can imagine, managing a server requires specific skills. That's why the choice between these two solutions depends on your needs and the skills you have to deal with the management of the machines.
In this article, Managed server: what it is and what's included?, we'll see what is the difference between having a managed server and an unmanaged server. For more details on the costs of different solutions you can check our articles on Dedicated server price and on Cloud server hosting price.
What does it mean to choose a managed server?
If it's time to choose a hosting you need to know the differences between the different solutions. Let's start by clarifying that choosing a managed server service means being able to completely entrust the management of your server to the provider.
In a VPS cloud hosting or a dedicated server this means that you don't have to have knowledge from system admin or can't hire a systems engineer who can manage the server.
The entire management is provided to you by the provider who will take care of updates and maintenance, but also monitoring the status of the server.
With our managed services the management is completely handled by our technicians. If you have any problem you just have to open a ticket and it will be solved, as far as management is concerned it will be just like using a shared plan.
Ease of management is just one of the commonalities between plans that may seem very different from each other. You can dig deeper by checking out our article on the cloud vs shared comparison.
Differences between Managed Server and Unmanaged Server
As we've seen in a managed server you won't have to deal with the management or maintenance of the server. If you don't have the necessary skills to manage the server, choosing a managed server will make your life much easier.
The first difference between the two systems concerns the access to the server. With a managed server, to access the server you can use the control panel and you don't have root permissions. With unmanaged services instead, you have Root or SSH access to the server.
Server management
An unmanaged server will have lower costs than a managed server, but will require many more resources in terms of time and labor.
In unmanaged servers, you'll be in charge of installation, upgrades and server reboots. You'll have to manage security and troubleshooting. Mitigating DDoS attacks and recovery in the event of disaster recovery are part of what you'll be responsible for.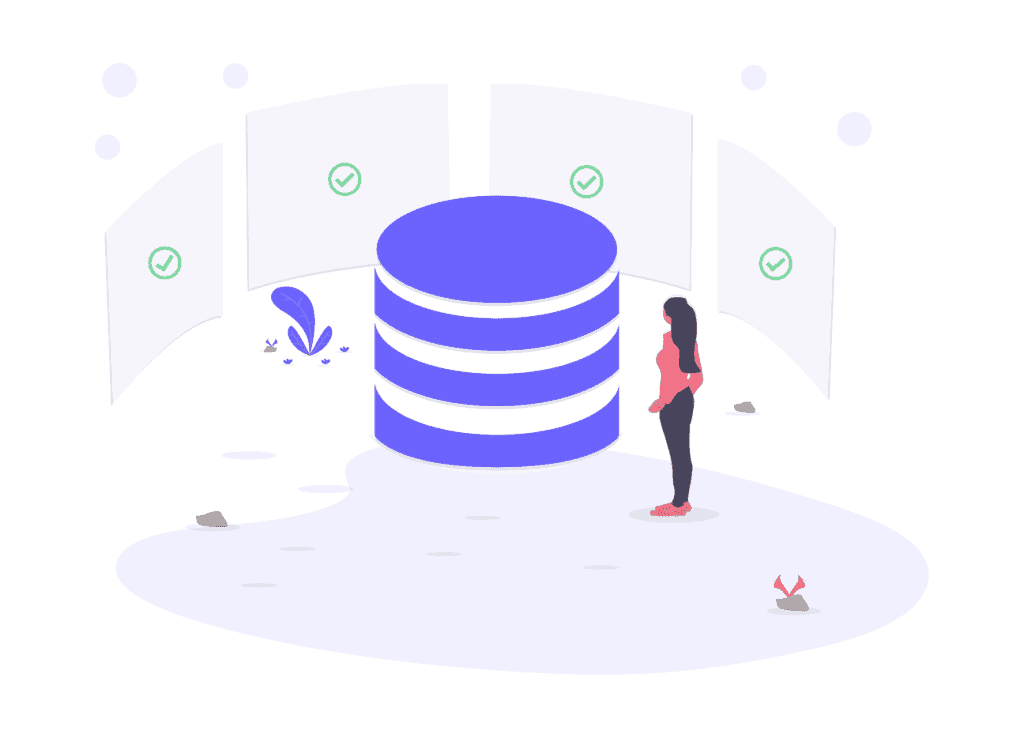 This means that you will have to have technicians who can intervene at any time in order not to risk having the site down and having to deal with everything that follows in terms of economic and image damage. Therefore, your staff will need to have not only the skills necessary to manage the machine, but also the time available to do so.
In any case, even with an unmanaged service, you can turn to the provider for paid support. In this case, in fact, the intervention will not be included in the plan, since it is an unmanaged service.
Of course, if any hardware repairs are needed, the provider will take care of it even in unmanaged services.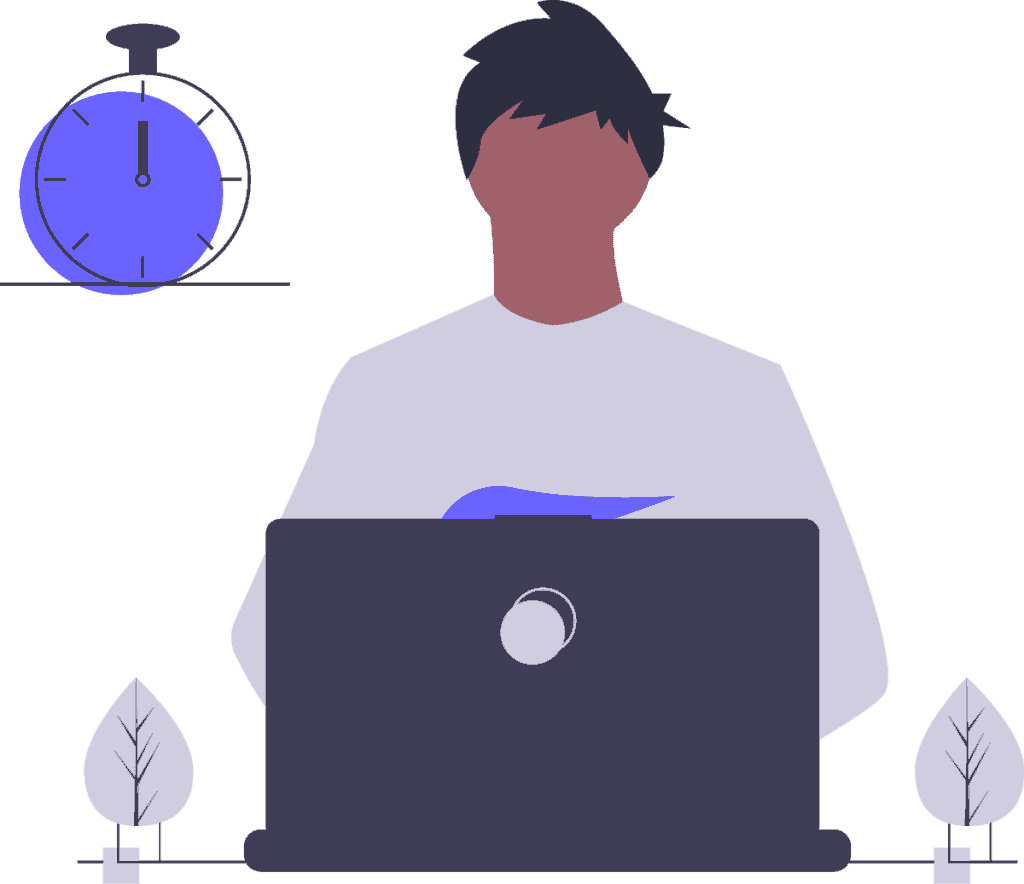 Having a managed server, on the other hand, means you can rely on the provider's support for free and delegate all these operations to the technicians at any time. By choosing a managed service, your server is in safe hands because support already takes care of proactive monitoring and problems are resolved even before you contact support.
With a managed server you are guaranteed the uptime of your site, while you will have to deal with any disruptions if you choose an unmanaged solution.
Customization possibilities
On the other hand, the unmanaged service gives you more freedom on the server, with complete access and the possibility to choose the operating system.
But this does not mean that you can not still customize the server according to your needs even with a managed service. A dedicated server gives you total freedom in choosing the server allowing you to install all the software needed for your site. Only in this case, instead of having to deal with the installation yourself, our technicians will take care of it.
The choice between a managed and an unmanaged server depends on your needs and the skills of your team. If you are not sure which solution is right for you, you can always contact us and ask for a consulting session.
Conclusion
As seen in this article, Managed server: what it is and what's included? managed servers are cheaper, but they require competent staff always on hand. So you can't make it about cost, but rather you should consider what you really need.
Do you have the time and skills to manage the server yourself? Then an unmanaged plan is for you. If you need someone else to take care of server management and want to be able to count on full support then a managed server is the best choice.