The Linux system administrator is often one of the most unfamiliar figures in the IT area.
A system analyst is responsible for configuring computer systems, ensuring their operation and security with routine maintenance operations and targeted interventions. In a nutshell, it is the person who manages the infrastructure and deals with hardware and software maintenance.
In this article, What is the role of a linux sys admin?, Let's see specifically what are the tasks of a Linux system admin, what are the skills needed for this role and the different aspects of the work.
What is the role of a Linux system admin: who is the admin?
Let's start by saying that the tasks of a system admini are varied and include both hardware and software management. For example, within a company, the system admin can also be the one who takes care of replacing RAM or hard drives on company computers.
His tasks start from the management of peripherals and hardware in general up to the maintenance of networks and operating systems.
Precisely for this reason you hear talk of Microsoft system adminis and Linux system adminis. Among the tasks of the system admin, as it is easy to guess from the name of this profession, is to take care of operating systems. In this case, we refer mainly to server operating systems, usually Windows or Linux.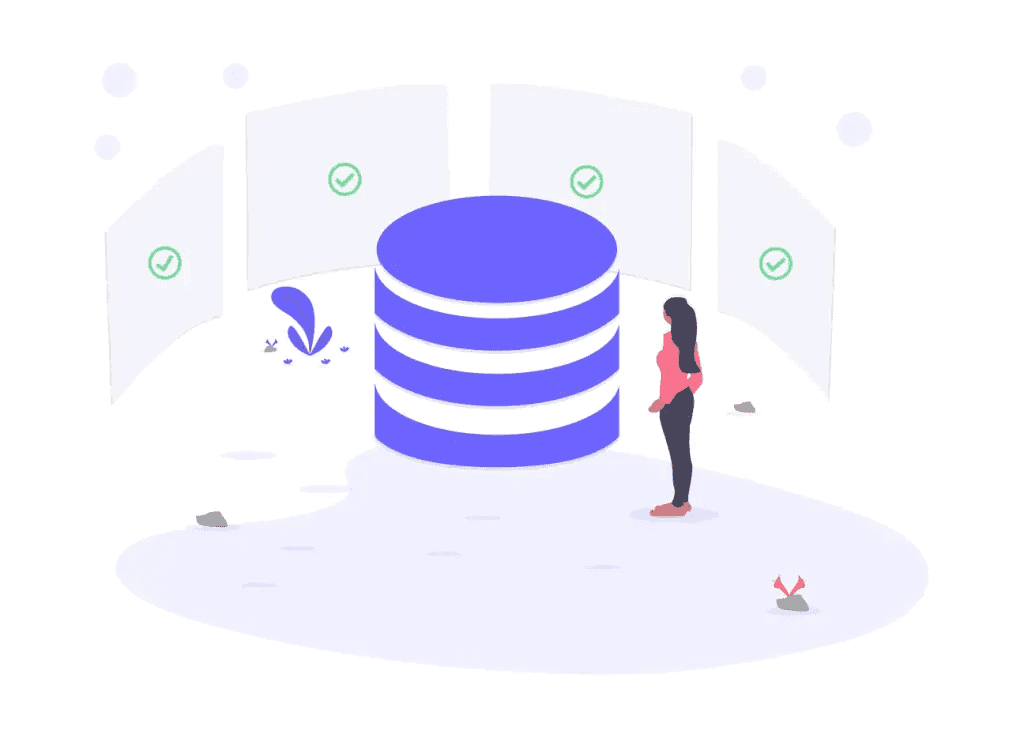 A Linux system admin will be, therefore, specialized in the management of this operating system, just as a Windows system admin will be for Microsoft operating systems. In general, there are also people who can handle both systems.
It is no coincidence that inter-operability between the two operating systems is often fundamental, so a certain familiarity with both will be required.
The tasks assigned specifically to each system engineer change from one company to another based on the level of experience. There will be, therefore, junior positions that will deal in the first person of the problems on the customer side and will have direct contact with users. And senior positions that will deal more with the implementation aspect and upstream design.
Among the main occupations of a Linux or Microsoft systems engineer, the management of a server is undoubtedly one of the most important.
The work of the system administrator is, therefore, very important because thanks to his work, he keeps the computer systems of companies and organizations in perfect order. At the same time, the system administrator is also the one who must be able to solve problems quickly and efficiently. For these reasons, his role tends to go unnoticed until it becomes necessary to intervene.
What does a Linux system admin do?
The system administrator will be the one who personally deals with the issues related to the systems. But what does that mean specifically?
At the base of every server whether it is a dedicated server or a VPS cloud hosting there is an operating system that can be either Linux or Windows depending on the needs. Each of the two guarantees, in fact, greater compatibility with certain applications specifically.
In general, the tasks of a Linux system administrator and a Windows system administrator are equivalent, but the underlying system to be managed changes.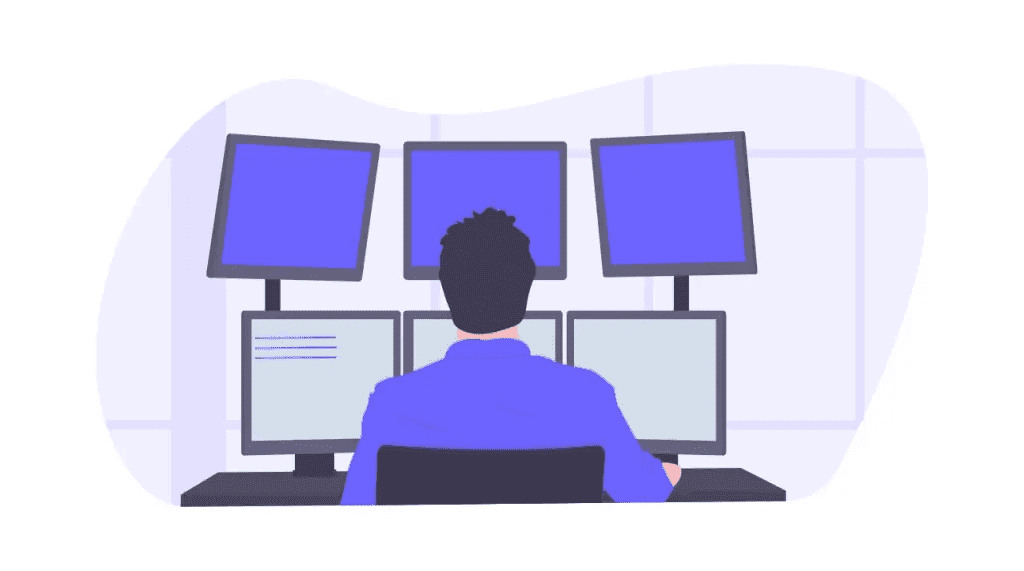 By changing the system, of course, one must have specific competencies also on the type of database in use (e.g. MySQL) and on programming or scripting languages (e.g. Perl, PHP or Python for Linux and ASP.NET in the case of Windows).
The Linux ecosystem is characterized by different distributions and each system administrator in addition to knowing the basic operating system will have specific knowledge on some of them. Generally in Linux servers, the RHEL (Red Hat Enterprise Linux) distributions and derivatives such as CentOS, or even Debian or Ubuntu are used.
Among the day-to-day tasks of a Linux system administrator is to make sure everything is working properly through continuous testing and monitoring. Installing, configuring and updating software is also part of his duties.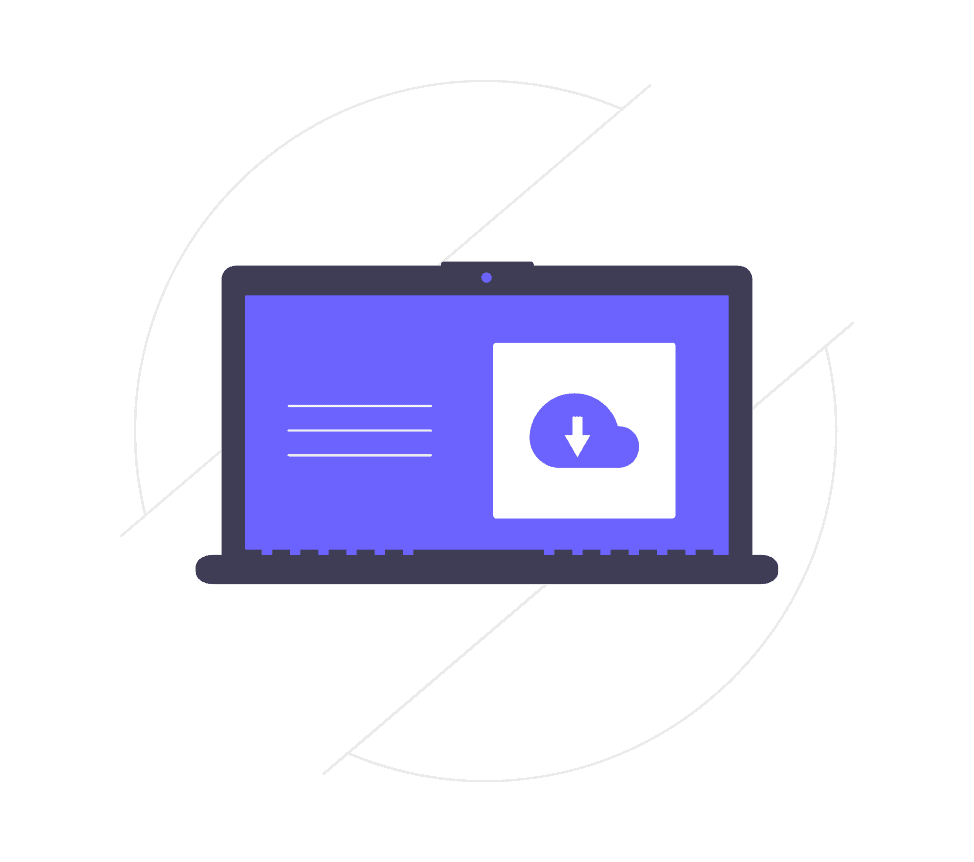 The Linux system administrator is also in charge of managing periodic backups, and it is he who is always contacted in cases where it is necessary to provide for data recovery operations in the event of an accidental event, putting in place the procedures defined in the company's disaster recovery plan. The backup and file recovery operations are only some of the operations that a system admin can find himself performing on a daily basis.
The system admin must also deal with security and is often the one who is entrusted with the task of managing user access and implementing control systems to prevent unauthorized access. In addition to dealing with authentication systems, the system admin must also configure firewalls and verify that they are working properly or intervene when necessary.
How to become a Linux system administrator
There is no specific course of study that leads to this profession, which many define as a true vocation. For sure, what makes the difference is the aptitude together with the experience in the field, but there are some paths that more than others can help to undertake this career.
Having a diploma as a computer expert or a degree in computer science, computer engineering or electronic engineering allows you to acquire some basic knowledge. In addition to practice, specific skills can be gained through certifications (such as Linux Red-Hat or Cisco).
Necessary skills
As we have seen, the system admin must be able to solve a variety of problems from hardware maintenance to software configuration.
In addition to general knowledge about the configuration of networks and operating systems, each system admin can then develop specific skills in certain areas. For example, the knowledge of different types of databases such as MariaDB or MySQL.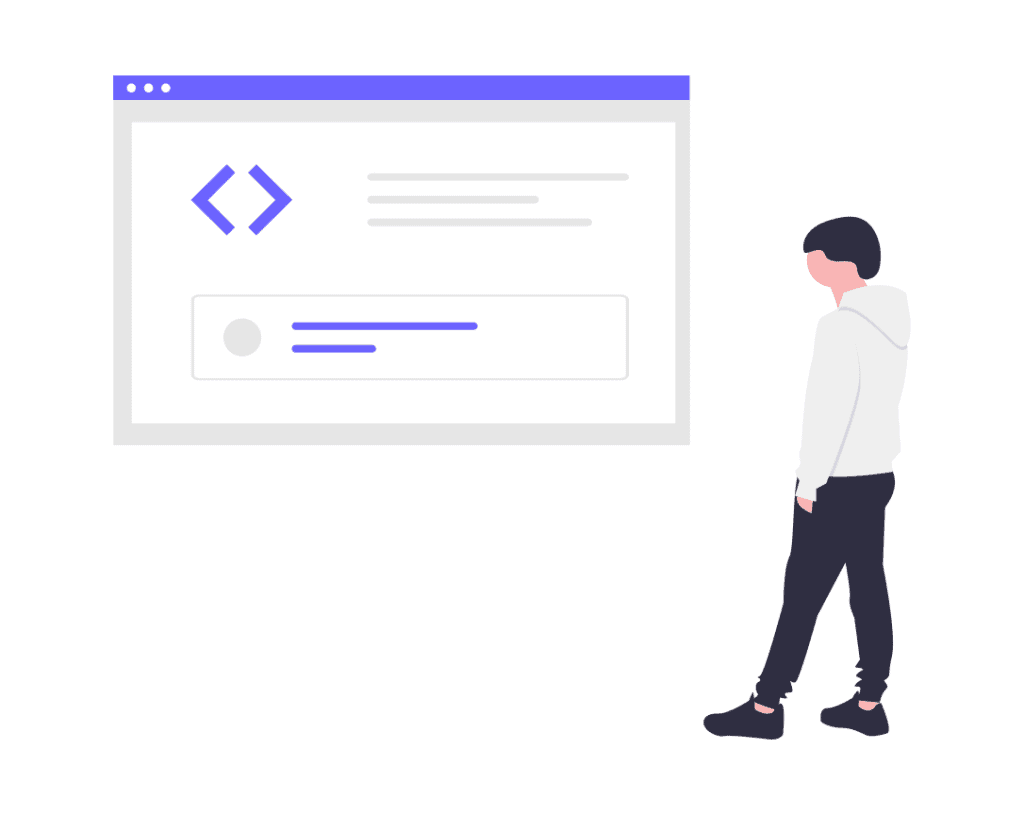 Even the knowledge of programming languages is part of the transversal skills of a Linux system engineer. The system administrator is not a programmer, but knowledge of Phyton, PHP or Java can be useful.
For the management of the servers, familiarity with the main web servers (nginx, Apache or LiteSpeed) and the control panels (such as Plesk or cPanel) is a must. Similarly, it is always the system administrator who is responsible for implementing and managing email servers (MailServer) and the related email protocols (POP3/IMAP).
Linux System Administrator: salary
The job of the system admin is a full-time occupation, but it also requires you to be available 24 hours a day. The average salary in Italy is around € 2500 (based from data collected on talent.com) which is 30 500 euros per year that can go up to 40 thousand euros per year depending on the years of experience.
In some cases, it is also possible to be contacted for a single intervention. In these cases, the fee will vary because it will depend on the type of intervention and other factors specific to each case.
Conclusion
In this article, What is the role of a linux sys admin?, we have seen that the Linux system administrator is a well-rounded working position in the IT field. His tasks range from hardware management to software management, focusing specifically on the management of networks and servers.
From routine maintenance to emergency management, the system admin must be able to act quickly and effectively and, above all, be ready to intervene at any time.
Did you already know the aspects of this profession or did our article help shed some light? Let me know in the comments below.