We only charge VAT to private customers residing in Europe.
For merchants and freelancers who have a VAT number regularly registered in the VIES, no tax will be applied to the invoice.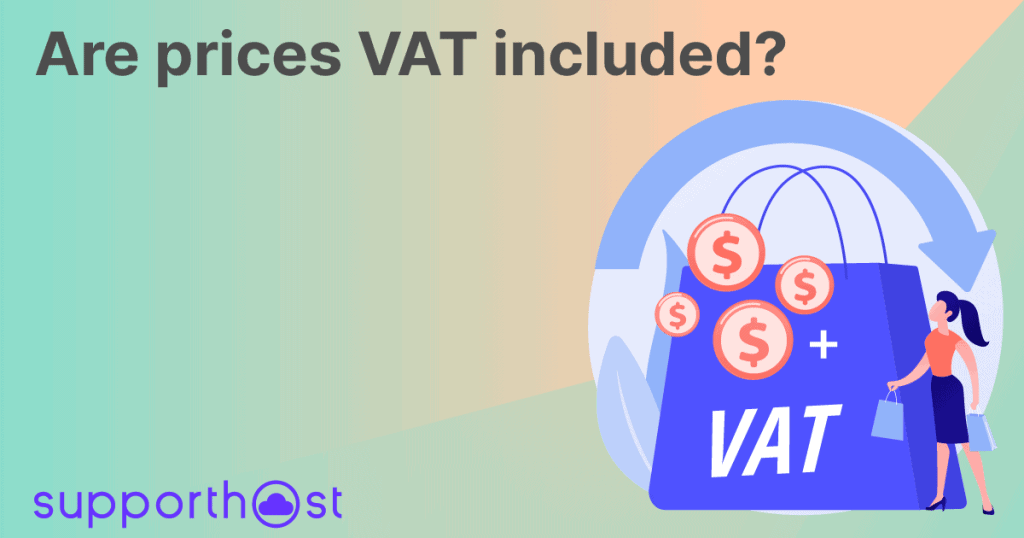 Will my invoices be VAT-free?
Depending on the type of customer, VAT will be applied to invoices. By checking your VIES registration, you will be able to find out if you will receive VAT-exempt invoices.
Connect to the page dedicated to check the validity of a VAT number, select your country of residence from the drop-down menu and type your VAT number.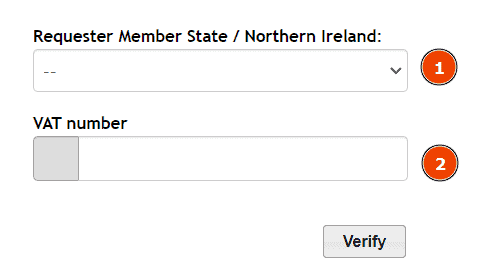 After filling in the fields, press the Verify button.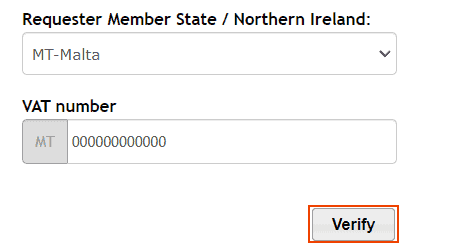 If the VAT number is valid, you will see an informative message.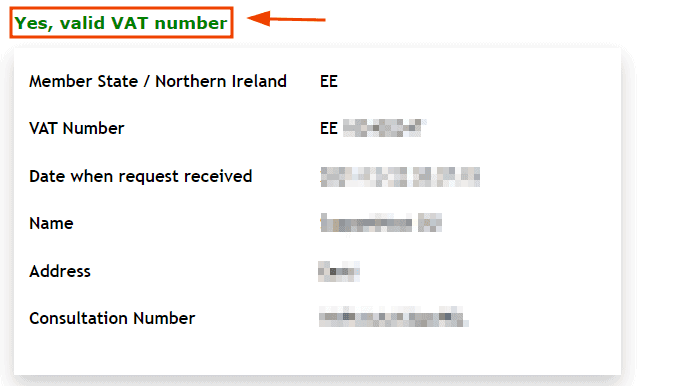 You can indicate your VAT number at the time of registration or at a later date by updating your billing information.
How do I pay my bills?
From our customer area, you can view and pay your invoices at your convenience.
You will find the final price, including applicable VAT, in the purchase confirmation and on the invoice. You will receive on your email a copy of your invoices, as soon as they are issued.
What payment methods can I use?
Our systems accept the following payment methods.
Credit Card
PayPal
Bank transfer
Paying with PayPal allows you to enable pre-approved payments, so you can automate payments when services are renewed.