SupportHost is a distributed company that operates remotely, at different locations, with its registered office in Estonia.
On the market since 2010, we have solutions tailored to you and your business, offering a state-of-the-art infrastructure and impeccable support service.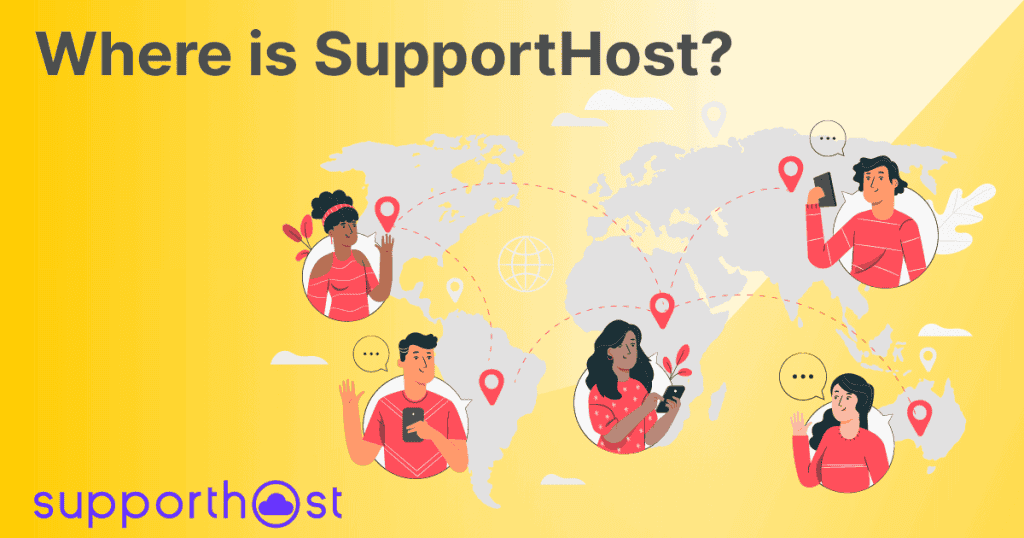 Where are our servers
Our datacenters, located in Europe and the USA, are equipped with auxiliary power generators and sophisticated physical security systems, in order to guarantee all customers a continuous service (99.999% uptime), in full respect of personal data.
H24 Support
The support team is always available 24 hours a day, 365 days a year including Sundays and holidays.
How you can contact us
You can contact us conveniently on the site, by emailing us or booking a call using the contact page.
By scheduling an appointment, you will be contacted at the time of reservation by one of our operators who will be able to answer all your questions.