Yes, we at SupportHost offer a free Let's Encrypt SSL certificate on all our web hosting plans: shared hosting, semidedicated hosting and reseller hosting , including CMS hosting and dedicated services.
For a different level of protection, you can also purchase an SSL certificate for a fee.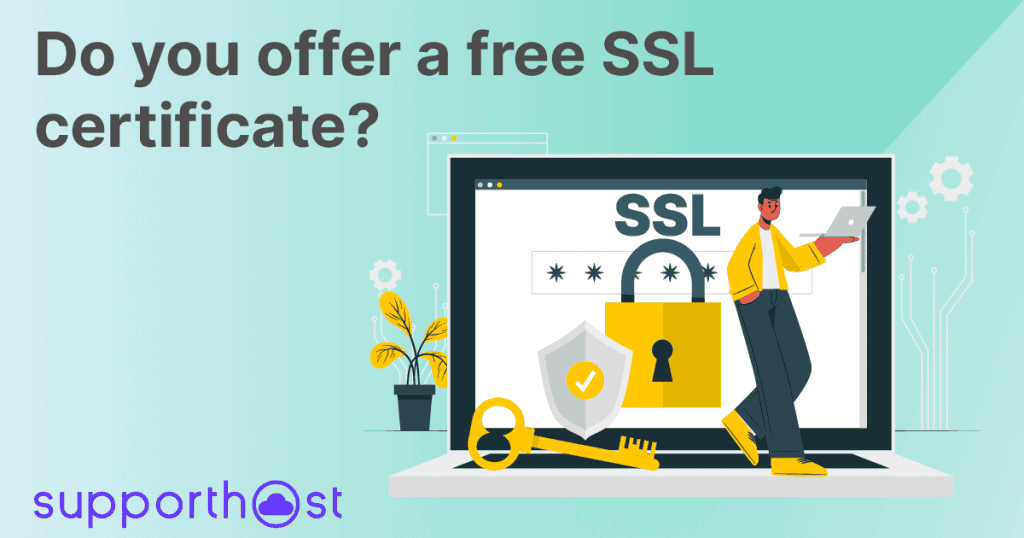 When will the free SSL certificate be activated?
The free SSL certificate will be installed automatically and will be active within 24 hours of account creation.
Does the SSL certificate need to be renewed?
Our free SSL certificates are automatically renewed when they expire thanks to the AutoSSL system and do not require any operator intervention.
You can check the status of your free SSL certificate at any time from the control panel.